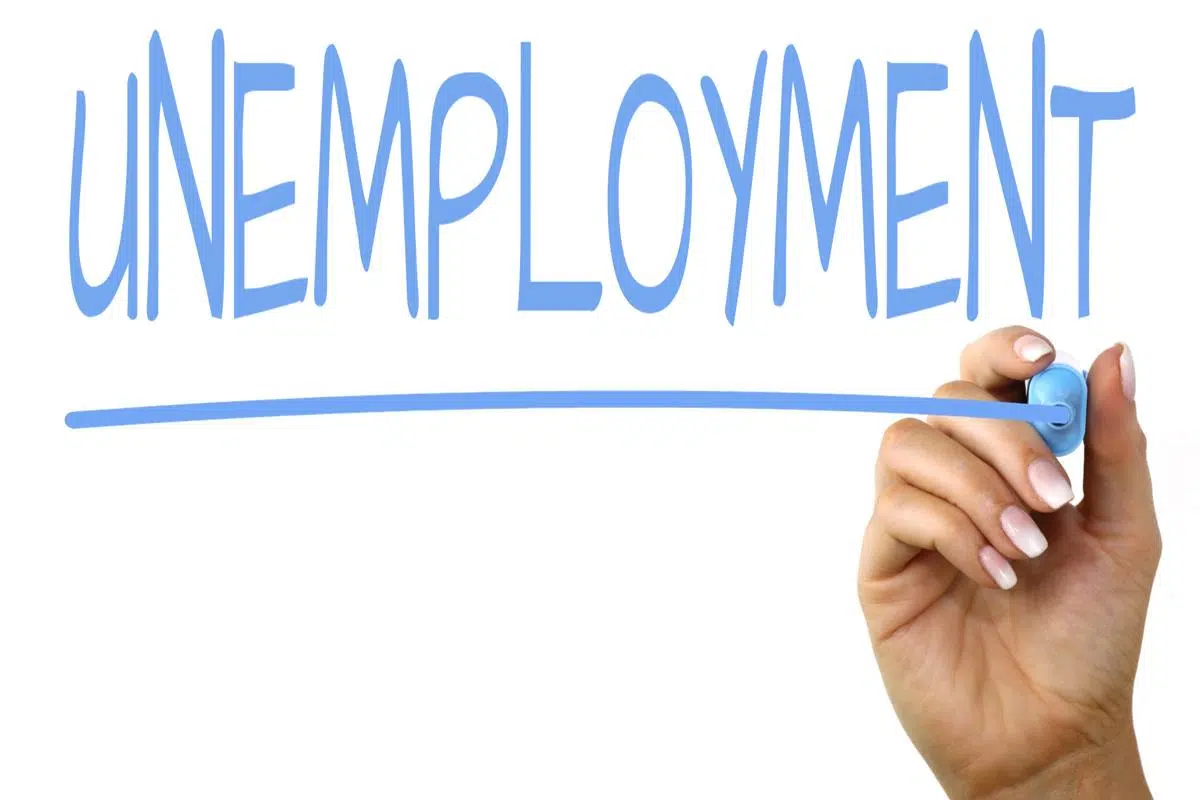 The Elk Valley is facing a worker shortage.
One of the hardest-hit areas appears to be the City of Fernie.
Marketing and Community Engagement Liaison, Brenda Sutherland, says the number of job vacancies is almost twice the size of the number of job postings.
"We've got about 140 job postings," says Sutherland. "But of those job postings, there's about 260 jobs vacancies in Fernie right now, and the area."
In an effort to combat the shortage, a job fair was hosted in Fernie Thursday with nearly 40 employment opportunities.
– Brenda Sutherland, Fernie Marketing and Community Engagement Liaison