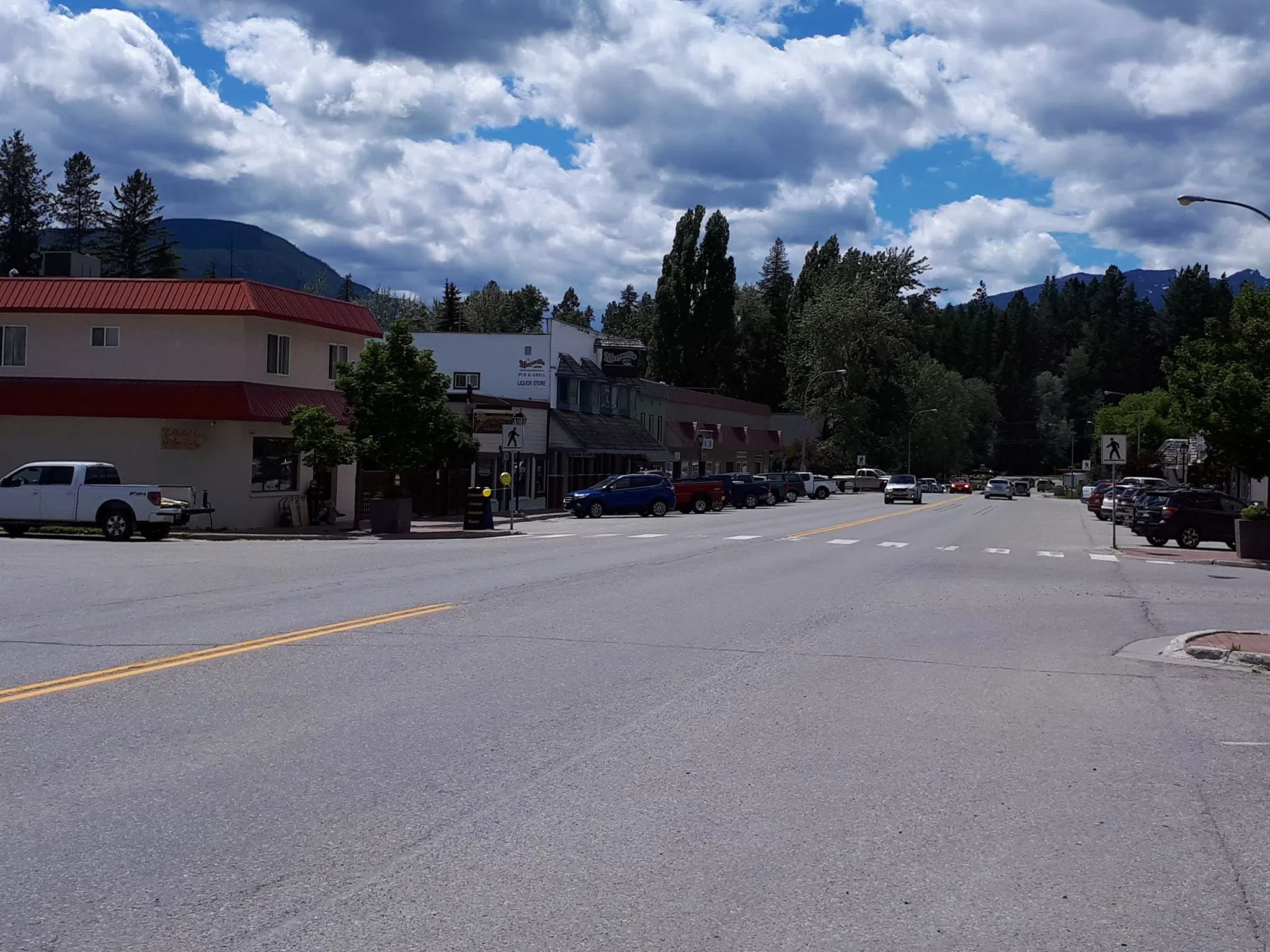 The Administrator of Kimberley's Heritage Museum says the need to grow led to one of the city's biggest expansions in its history.
The city recognized the 50th anniversary of the amalgamation of Kimberley with its neighbours, Marysville and Chapman Camp on Thursday.
Museum Administrator Marie Stang was only six years old when the decision was made.
She says this was a huge decision to help the three communities grow together.
"There really wasn't any distance between where Chapman Camp boundary stopped and Kimberley started, whereas Marysville had always been four miles down the road," Stang says. "This sort of came up a few times, because a lot of those people lived in Marysville that worked at the fertilizer plant. So by 1968, they had a referendum and the citizens voted to do it."
Stang says infrastructure and community growth were key factors in the decision.
"Marysville, they had water supply, but they did not have sewer. So Marysville then got sewer lines, everyone prior to that had septic tanks," Stang says. "Those type of infrastructure things plus the tax base, I think that was the biggest issue."
The move was spearheaded by the City's Mayor at the time Bud Buckle.
It led to 11 months of meetings between the three communities.
At that time, Marysville had 1,126 residents, Chapman Camp had 664, and Kimberley had 5,901.
– Marie Stang, Kimberley Heritage Museum Administrator