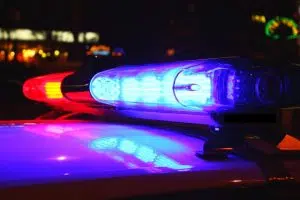 The Cranbrook RCMP continues to assist the BC Coroners Service, with the investigation of the death of two individuals found in a vehicle.
On October 18, 2018, Cranbrook RCMP attended a remote area near Moyie, BC, where a 25 year-old male and a 24 year-old female, both of Alberta, were located deceased in their automobile.
The Southeast District Major Crime Unit, in concert with the Cranbrook RCMP and the BC Coroners Service have completed the investigation and notified the deceased's families.
The deceased were known to each other and there is no danger to the public as a result of this incident.
No further information is being released.
– From the Southeast District Major Crime Unit, RCMP