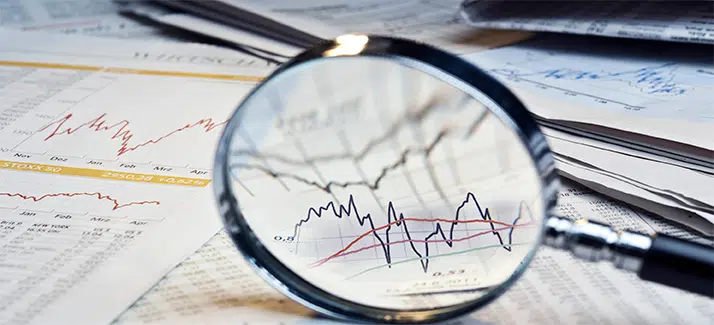 The unemployment rate in the Kootenay region saw a significant drop in October.
6.2 per cent of 79,100 workers in the region were without a job last month.
That's a full percentage point drop from the numbers reported in September of this year, where 5,700 people were without work in the Kootenays, making up a 7.2 per cent unemployment rate.
Nation wide, Canada's unemployment rate edged back down to its four-decade low of 5.8 per cent last month.
Statistics Canada's labour force survey says the country added 11,200 net new jobs in October including a gain of 33,900 full-time positions.
In British Columbia, the unemployment rate last month in the province sits at 4.1 per cent.
– Information from Statistics Canada