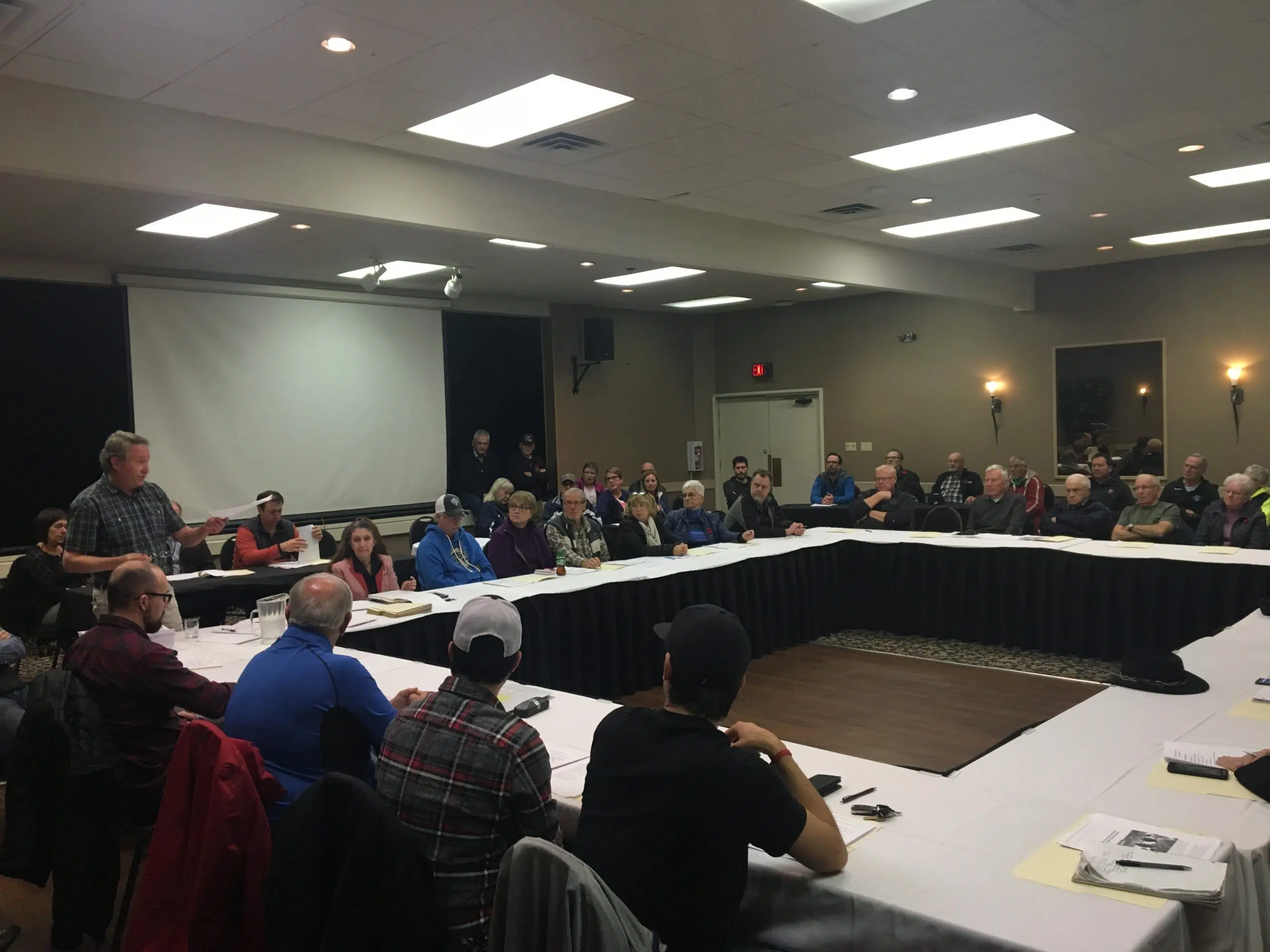 The Rotary Club of Cranbrook has jumped on the Green Bay Committee's bandwagon for it's Reach Out campaign to generate more season ticket sales for the Kootenay ICE.
President Ed Murray briefly spoke at the committee's meeting last week where he announced the rotary club is chipping in $10,000 for the campaign.
"One of our purposes is to help people less fortunate." Says Murray. "That was another objective that was met by committing these funds to get more people in the stands, people that wouldn't necessarily afford to get out to the games."
The rotary club provides the 50/50 service for ICE games and has been involved with the team for years.
Murray says they'll help the Green Bay Committee any way they can to make sure the campaign is a success.
"We'll do whatever we can to try and help, we've got about 55 members in the community and the message is out there loud and clear." Murray says. "We've also passed the message on within our own membership, and I know individual members of our club are also (chipping) in as a result of this campaign."
The Green Bay Committee aims to sell 500 season tickets through corporate sponsors by November 16.
– Ed Murray – President, Rotary Club of Cranbrook