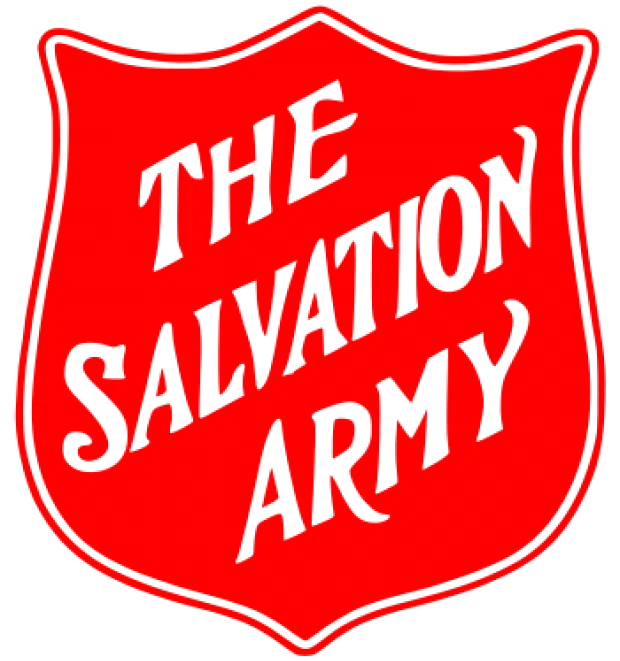 With the weather heading towards winter, temporary shelters are being opened up all over BC.
In Cranbrook the shelter at 533 Slater road will be open with 25 spaces.
The shelters will be open all night every night .
Pastor Kirk Green with the salvation army says the government has the provided everything the shelters would need.
"The Government of BC has funded us for this coming year," says Green. "Which should cover the security that we have on sight and the support workers. I'll I'd ask for is the prayer support of the community."
The Cranbrook shelter opens at 9:00 PM and closes at 9:00 AM.
– Pastor Kirk Green, Salvation Army