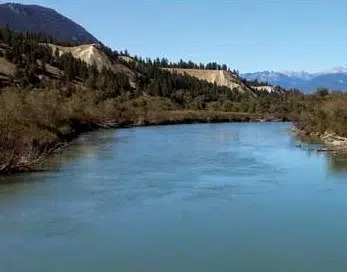 The BC Government says a round Columbia River Treaty consultations will take place in Invermere next month.
This is a follow on the province's promise to include headwater communities in the Columbia Valley in the consultation process after requests in the summer.
The meeting happens December 5th at the Columbia Valley Chamber of Commerce in Invermere from 5:00 pm – 8:00 pm.
Rounds of negotiations will happen later in December in Vancouver between representatives from both sides of the border.
The historic document was signed in 1964 as a means to set guidelines for flood control and electricity generation for Columbia River communities in Canada and the US.
It expires in 2024.