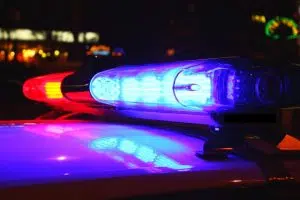 Columbia Valley RCMP reported several driving violations Saturday night after setting up a road check on Fairmont Resort Road.
Over the course of the evening 5 tickets were issued to 4 drivers.
Staff Sargent Darren Kakuno says the road check was set up in response to Fairmont wine festival taking place.
"While the vast majority of guests chose responsible rides home," Kakuno says. "There was concern in the community that some would still choose to drive after consuming alcohol. Traffic safety remains a priority, and the decision was made to focus our traffic enforcement efforts in Fairmont on Saturday night."
That same night a man was charged with driving while intoxicated and being in possession of cocaine.
– Sgt. Darren Kakuno, Columbia Valley RCMP