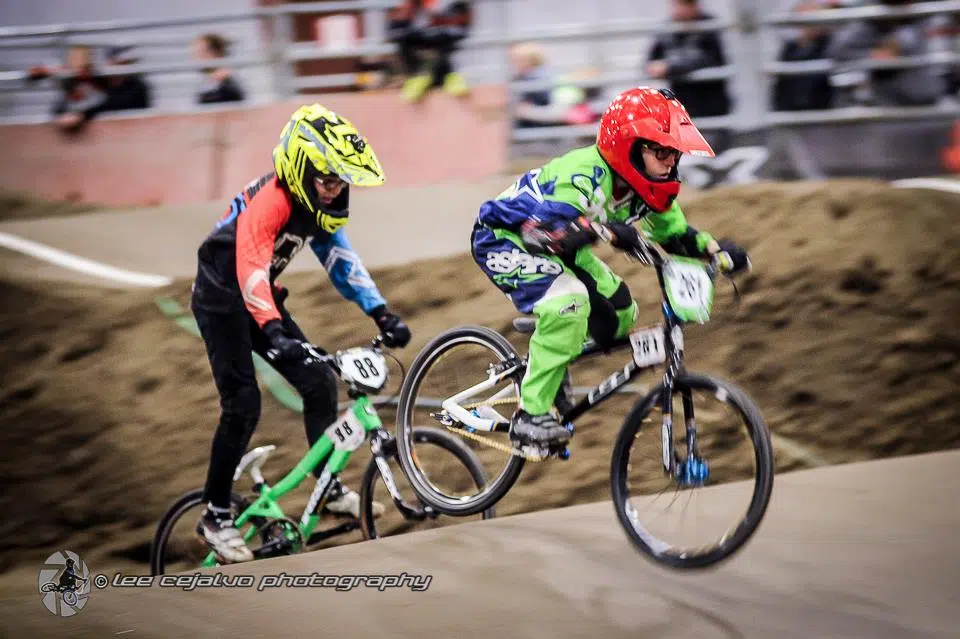 A local BMX rider hopes to shine on the international stage.
Cranbrook's Luke Niehaus finished second place in the 11-year-old boys category at the BMX Canada Grand Finals and will be racing in a qualifier in Ontario in July with a goal to compete in the world championship in 2020.
He qualified for the Canadian finals over the summer with 1st and 2nd place finishes at the nationals over the summer.
– Includes files from Cranbrook BMX