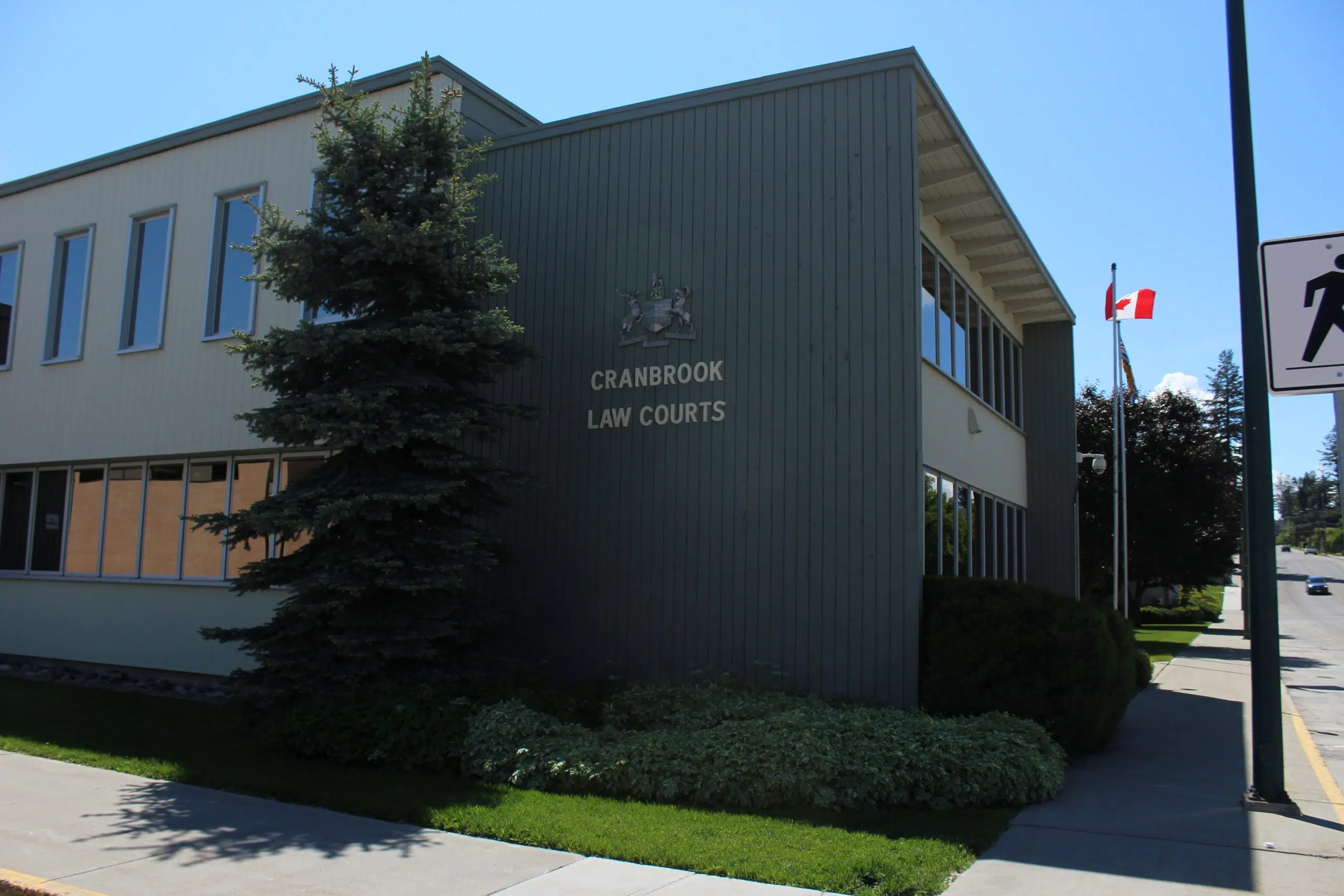 A sentencing hearing for Matthew Allen Buxton is underway at Cranbrook Supreme Court.
A jury found Buxton guilty of assault, sexual assault and uttering death threats back in June in connection to an October 2016 incident.
The Crown is presenting her findings for the foundation of sentencing.
They're requesting the three sentences be served concurrently, asking 3 1/2 to 4 years for sexual assault, 1 year for assault and four months for uttering threats, less served time.
Part of her submission is based on Buxton's past criminal history and past breaches on bail.
The Crown has gone over the details of the incident at the center of the trial, details from a past assault, victim impact statements and a psychiatric assessment of Buxton.
Buxton would also be listed to the sexual offenders registry for 20 years, having been convicted of a sexual offence, and be subject to a 10 year weapons prohibition
Buxton's lawyer is asking he serve two years minus time served, plus three years probation.
The sentencing hearing is expected to last for two days.