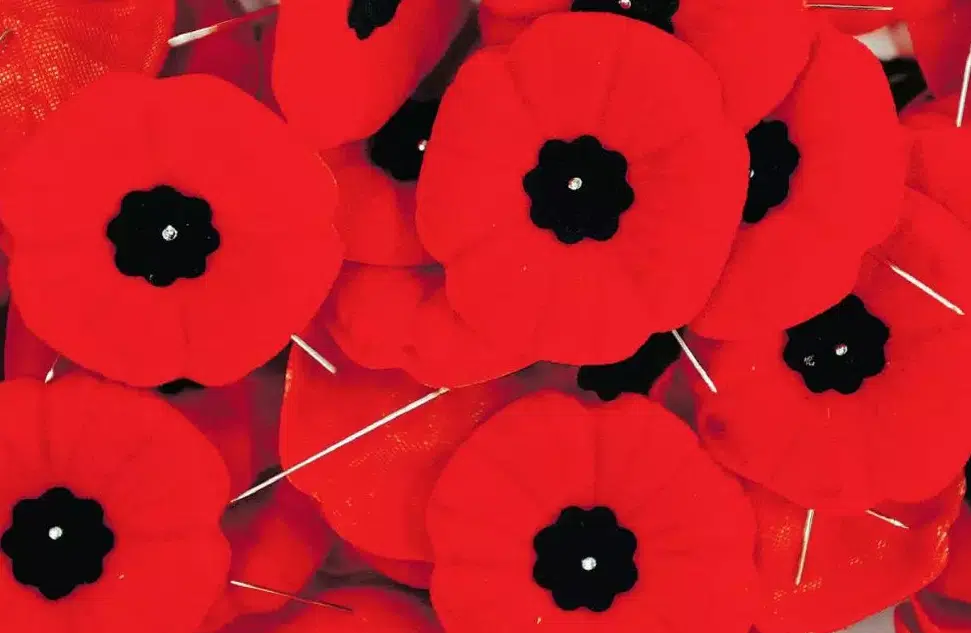 The unusual circumstances of a veteran's resting place in Cranbrook was recently brought to light.
David Humphrey is a member of board for the Cranbrook History Centre.
Humphrey has been working with the Royal Canadian legion to locate the resting places of Veterans buried in Cranbrook in unnamed graves for the past two years.
This year Humphrey hit a snag when trying to find the grave of George Frost who was buried in the grave belonging to a man named William St. George Voyle Coles.
Humphrey says he was excited to stumble onto this mystery and was eager for the challenge.
Eventually Humphrey reached out to Cole's relatives and discovered the two men were one and the same.
Cole's Daughter explained Frost was a name he used when he didn't want to be followed.
Cole lived in Cranbrook under the name Frost and was originally burred under it as well until relatives tracked him down and had his proper name placed over his grave.
Scroll down to hear Humphrey's full account of his investigation.
Part 1: https://drive.google.com/file/d/13y2fGEAR6D7otngKwUjPoyLzOtUx7pe9/view?usp=sharing
Part 2: https://drive.google.com/file/d/1-WER95R8ySxDdOyf0AG30O4QSnWlcmAp/view?usp=sharing
– David Humphrey, Cranbrook History Centre Board member