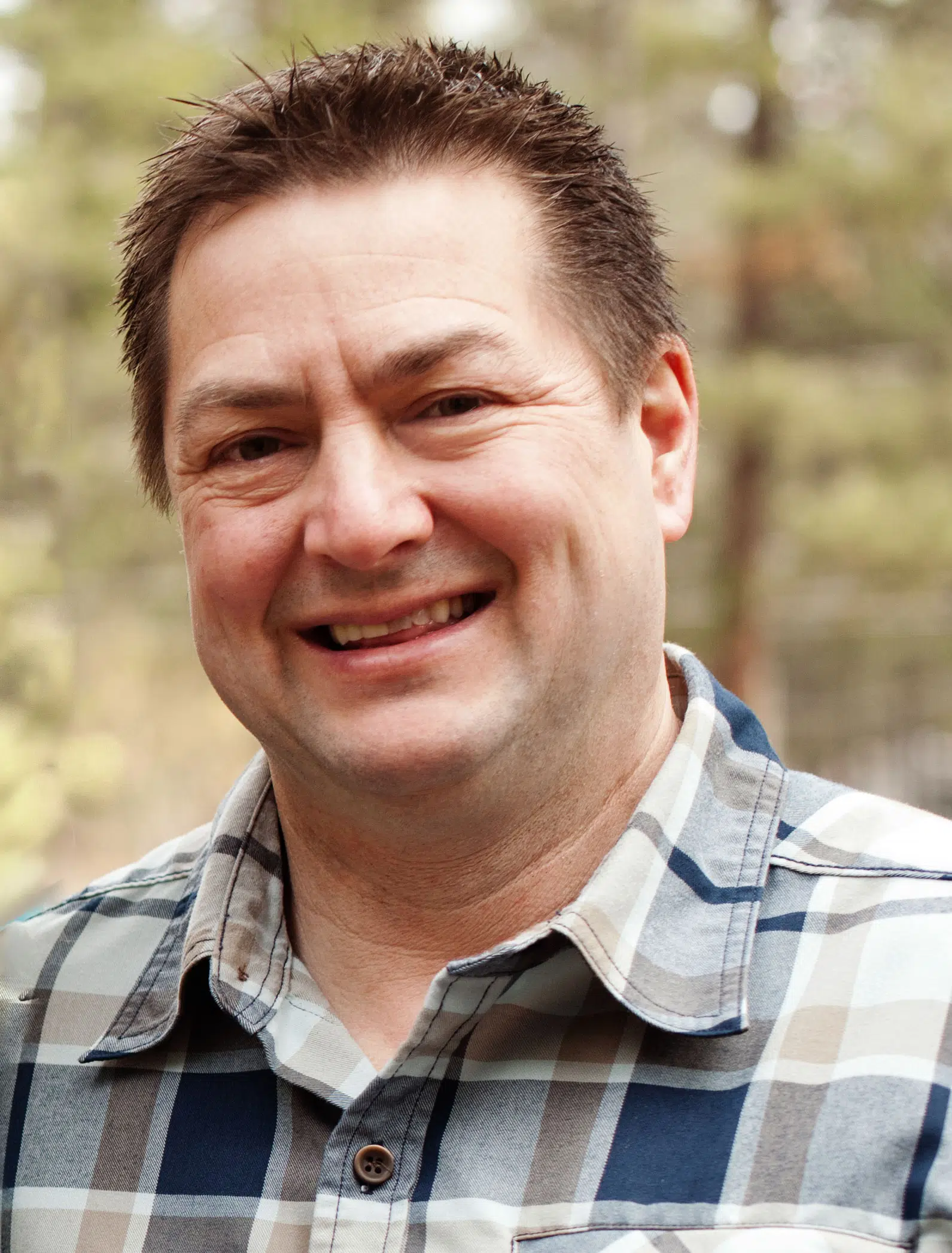 A local politician is hosting a meeting in Cranbrook Wednesday to touch on the Columbia River Treaty.
Kootenay East MLA Tom Shypitka says the event will focus on the treaty's history.
The event will include presentations from Aq'am Chief Joe Pierre and Ellen Delehanty Pearkes, author of "A River Captured: the Columbia River Treaty & Catastrophic Change"
A question and answer period will follow the presentations.
The event is being hosted at the Heritage Inn November 14.
Doors open at 5:30 pm and the event runs from 6:00 pm – 8:00 pm.
The treaty was signed in 1964 to set guidelines for flood control and power generation for Columbia River communities in Canada and the US.
It expires in 2024.
Renegotiation sessions are ongoing between representatives from Canada and the US and consultations have been held in a number of communities throughout the Columbia Basin.
Headwater communities in the Columbia Valley were recently added to the consultation process and there will be a meeting in Invermere next month.
The next round of negotiation talks begin mid-December in Vancouver.
– Files from Kootenay East MLA Tom Shypitka's Facebook Page