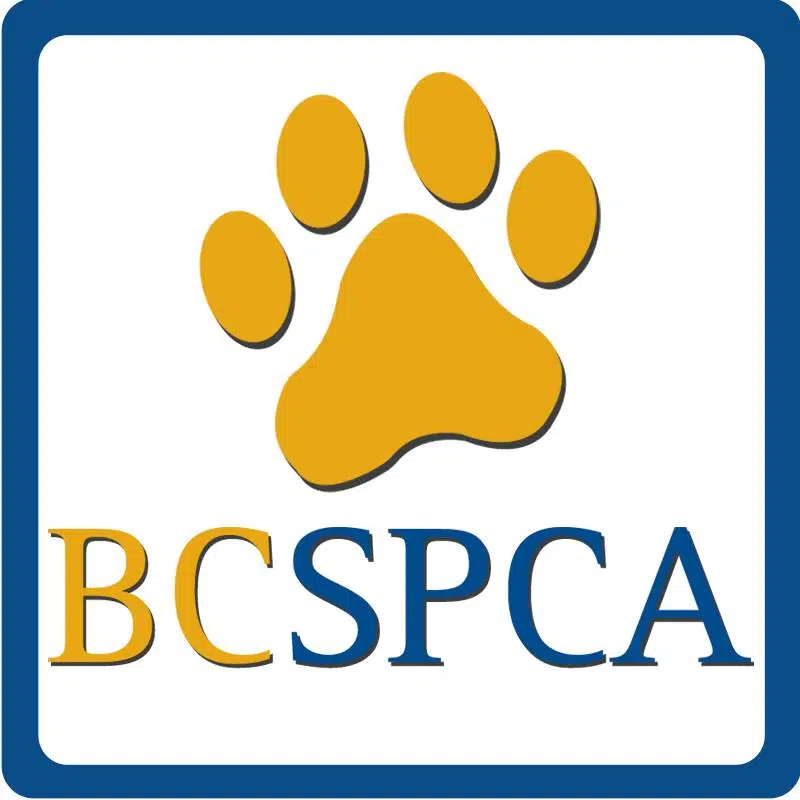 The East Kootenay SPCA is hailing their Beers for Barks fundraiser as a success.
The event was held at the Heidout Restaurant and Brewhouse in Cranbrook November 5th.
Branch manager Christy King says they were able to raise funds to help the local shelter through ticket sales, a 50/50 draw and a silent auction.
"It was really successful, we did a 50/50 and we raised $200 through that," says King. "The total for the night was just over $3,800 so we're really happy about that."
King says the funds will help with their day-to-day operations at the shelter.
"All the funds stay at our East Kootenay branch and go towards helping the animals in our care and in our community."
The event featured plenty of prizes and live music from the Note-able Folk.
Proceeds will help with spaying and neutering, medical care and providing a warm environment for animals without a home.
– Christy King – Branch Manager, East Kootenay SPCA