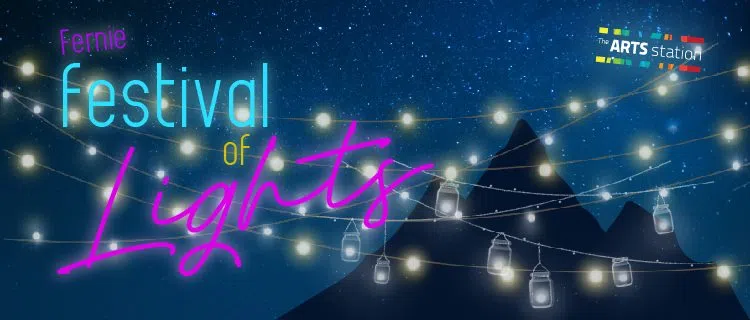 The fifth edition of the Fernie Festival of Lights happens Saturday.
You're invited to see artwork made by Fernie residents light up brightly and take in a parade, music, dance work shops, and fireworks.
Executive Director of the Fernie and District Arts Council, Louise Ferguson says the festival has been held every two years for the past decade.
"It was a festival started to fill a time of year when not a lot was happening in Fernie," Ferguson says. "It's a chance for artists to showcase their work and for the community to get involved with the arts as well."
The event is happening Saturday night at Fernie Station Square.
– Louise Ferguson, Executive Director of the Fernie and District Arts Council