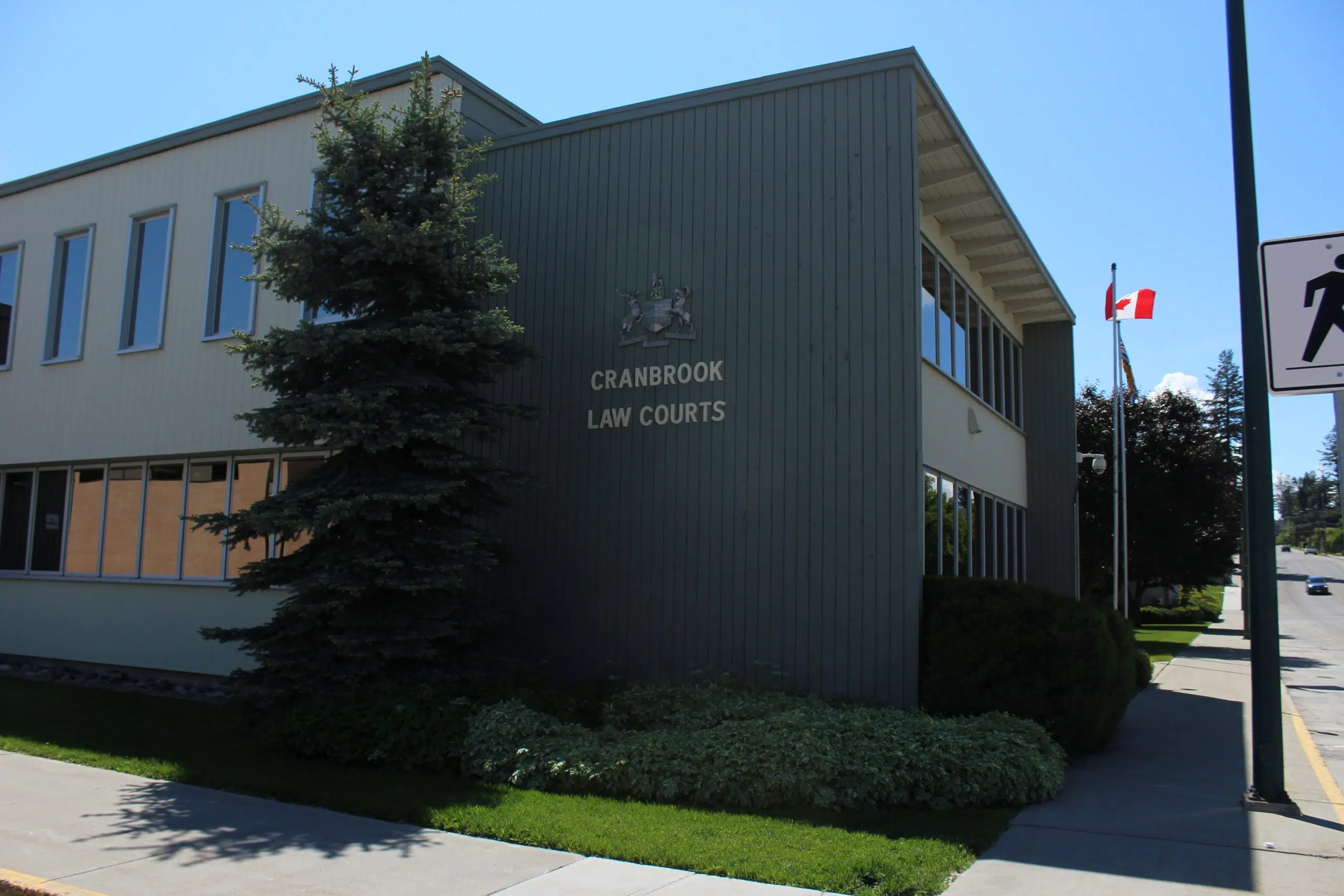 A Cranbrook man found guilty of assault, sexual assault and uttering threats in a June trial will be in jail for three years and five months.
Matthew Allen Buxton was sentenced to four years jail time for sexual assault, one year for assault and four months for uttering threats.
He is being credited for seven months of time served and the three sentences will be served concurrently.
Buxton will also be listed to the sexual offenders registry for 20 years, having been convicted of a sexual offence, and be subject to a 10 year weapons prohibition
Madame Justice Murray said in court that the sentence needed to send a message of deterrence, denunciation and protection of the public, basing their decision on Buxton's past criminal history, and a psychiatric assessment which deemed him a high risk to reoffend.
A jury found Buxton guilty of the three offences back in June in connection to an October 2016 incident.
The matter previous went to court in September of last year, but that was declared a mistrial when the jury listened back to evidence without the courts knowledge during its deliberations.