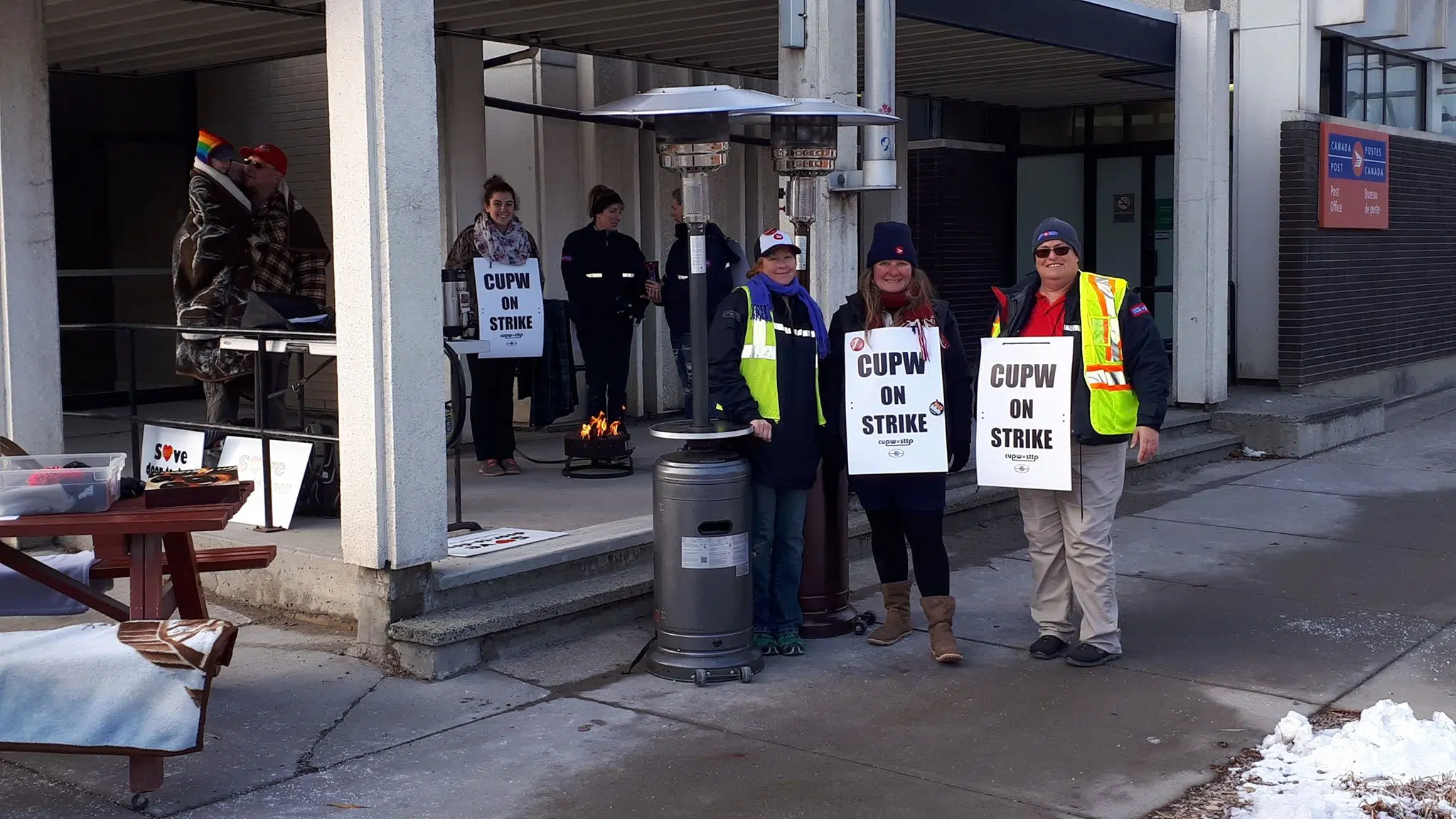 Postal workers in Cranbrook are on the picket lines.
Rotating strikes with the Canadian Union of Postal Workers are happening in Cranbrook Thursday, with mail carriers off the job locally.
Cranbrook Local 728 President Brent Bush explains this affects workers in the city today, but could impact other communities in the region going into the weekend.
"Cranbrook is a hub, so much of the mail radiates out from the Cranbrook area," Bush says. "I believe the mail has already gone up to Kimberley. I'm not sure about the outlying areas, The mail already I think is dispatched to the Elk Valley area. Tomorrow (Friday), the mail could be delayed significantly."
A mediator was appointed by the federal government two weeks ago in hopes of ending rotating walkouts at Canada Post.
That mediator is on the job for four more days and the Canadian Union of Postal Workers is hopeful Canada Post will come to the bargaining table.
– Brent Bush, Cranbrook Local 728 President – Canadian Union of Postal Workers