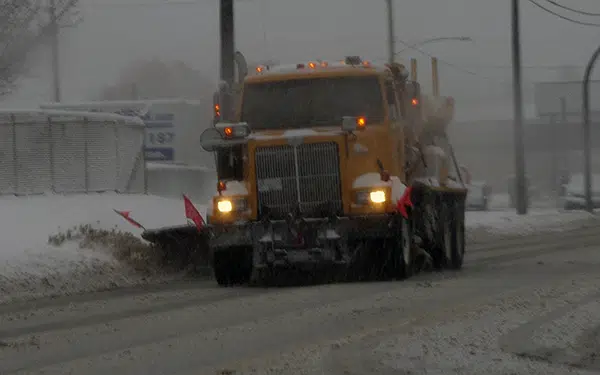 Our region's highways maintenance contractor will be holding three public information sessions throughout the East Kootenay
Mainroad is hosting three pre-winter operations Public Information Sessions.
The goal of the meetings is to give a brief presentation on how the contractor will be operating this winter.
Operations Manager Richard Douglas will also set time aside for the public to ask questions and share constructive feedback.
The Public Information Sessions are scheduled as follows:
• Thursday, November 8th, 2018 – 1:30 pm – Park Place Lodge, Fernie, BC
• Friday, November 9th, 2018 – 1:30 pm – Prestige Rocky Mountain Resort, Cranbrook, BC
• Tuesday, November 13, 2018 – 1:30 pm – Fairmont Hot Springs Resort, Fairmont, BC
(With files from Mainroad East Kootenay Contracting)