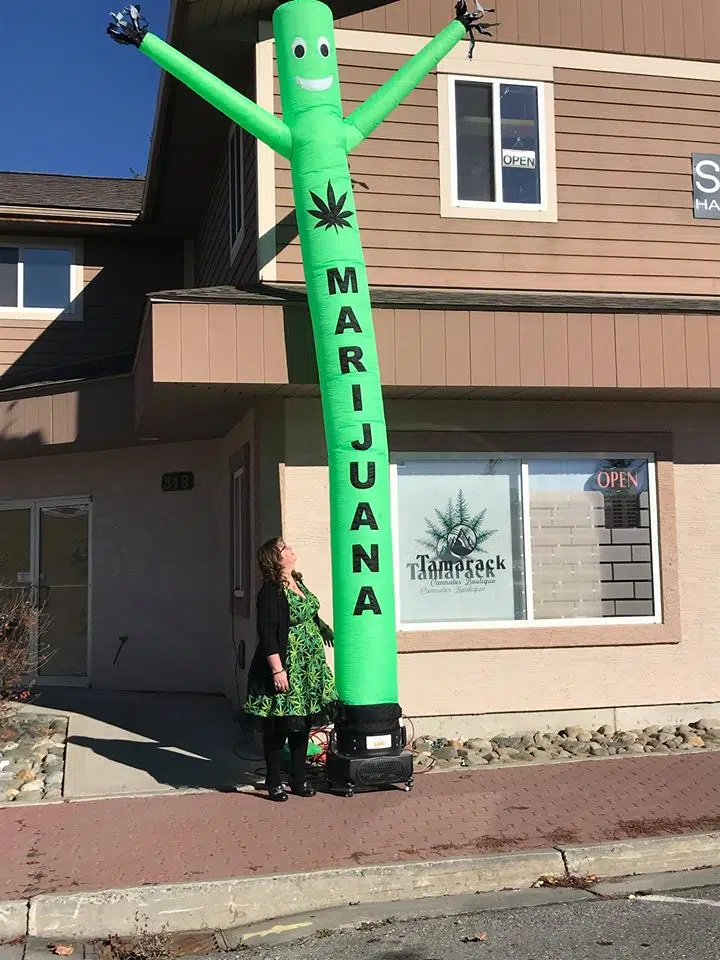 BC's first licensed private retail cannabis store is open for business as of Friday morning.
Tamarack Cannabis Boutique in Marysville will open its doors for the first time tomorrow at 10:00 am and they're marking the occasion with a grand opening.
It's the first cannabis retail store to set up shop in the province since last month's legalization of recreational use and retail sales of marijuana.
The store had been closed for a few days as staff were awaiting stock to be sent in by the government.
Click here for more information.
– Files from Tamarack Cannabis Boutique