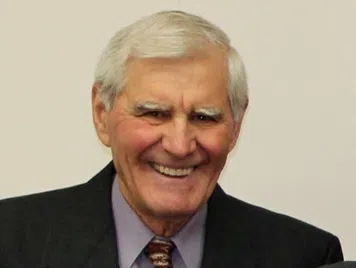 A Celebration of Life will be held for Elkford Councillor Joe Zarowny on Saturday.
Zarowny died at the age of 79 on October 15th. He was first elected as a District Councillor in 2009 and served for three terms, passing away just days before the 2018 Municipal Election.
The District of Elkford says Zarowny's contributions, dedication and service to the community were beyond measure.
The public memorial service honouring Zarowny will be held at the Elkford Community Conference Centre from 1 pm to 3 pm.

(From the District of Elkford and Cherished Memories Funeral Services Limited)