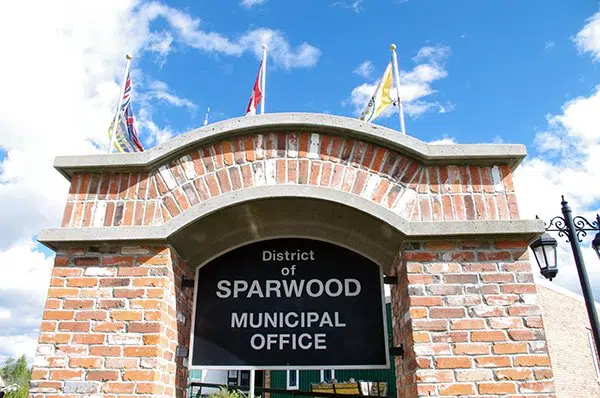 The District of Sparwood is taking another look at its clean air bylaw.
Council rescinded the clean air bylaw that was put into place a few months ago.
Sparwood Mayor David Wilks says they forgot to include regulations around playgrounds when they first put the bylaw into place.
"It was just a matter of adding to it, so we rescinded the old bylaw, created the new one, add these new areas into it that were overlooked," Wilks says. "I don't think it had anything to do with anything other than everyone just didn't think about that."
The goal of the clean air bylaw is to regulate the use of cannabis, cigarettes and vaping throughout the District.
It will be discussed at District council's next meeting on November 19th.
– David Wilks, Mayor of Sparwood