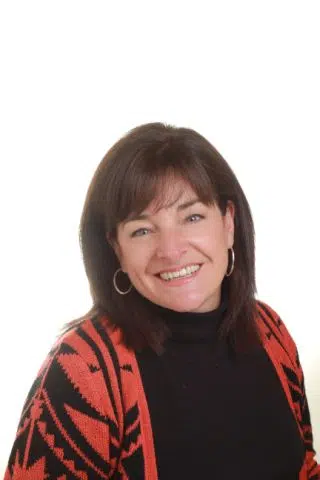 The newest Director on the Regional District of East Kootenay board says she has a lot to work through in her new role.
Susan Clovechok says she's honoured to represent Area F on the board, but recognizes there's a lot of work ahead.
"I have a lot to learn, but I also have information and knowledge about my Area that I know," Clovechok says. "My biggest learning is going to be the processes within the RDEK and about the other Areas and how I can contribute on that level too."
Clovechok says she doesn't ever want to be put on the spot at RDEK meetings and looks forward to reviewing all the information that comes her way.
"There's a lot to read, there's like over 300 pages of materials to get through before we get to board meeting, then understanding them to have meaningful discussion," Clovechok says. "I'm sure I'll be calling on staff to help me."
Clovechok says there's several projects she wants to pursue as the new Area F Director.
This includes completing the Official Community Plan and address issues on Lake Windermere.
– Susan Clovechok, Area F Director – Regional District of East Kootenay