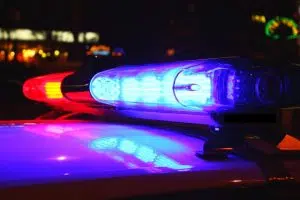 Cranbrook RCMP are investigating an incident this morning at Joseph Creek at MacKinnon Park.
They received a report around 8:00 am that there was a body in the area.
RCMP attended and located a woman who may have been suffering from hypothermia.
She was transported to East Kootenay Regional Hospital where attempts are being made to revive her.
The park is sealed off.
RCMP say there is no danger to the public.
– Files from Cranbrook RCMP