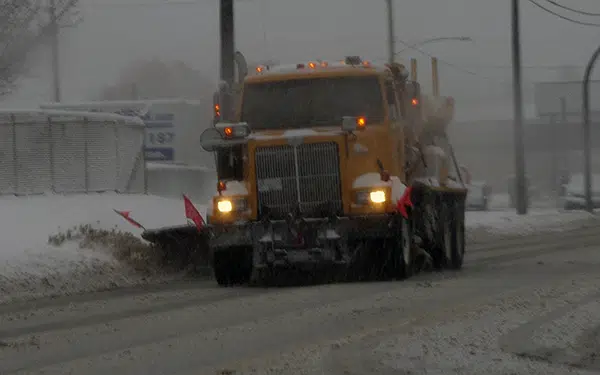 Our region's highway maintenance contractor will be holding a public information session in Fairmont Tuesday.
The meeting is happening at Fairmont Hot Springs Resort at 1:30 pm Tuesday afternoon (TUESDAY)
This is the last of three meetings being hosted throughout the region to discuss how Mainroad East Kootenay Contracting will be operating this winter.
A Q and A session with Operations Manager Richard Douglas is also planned.