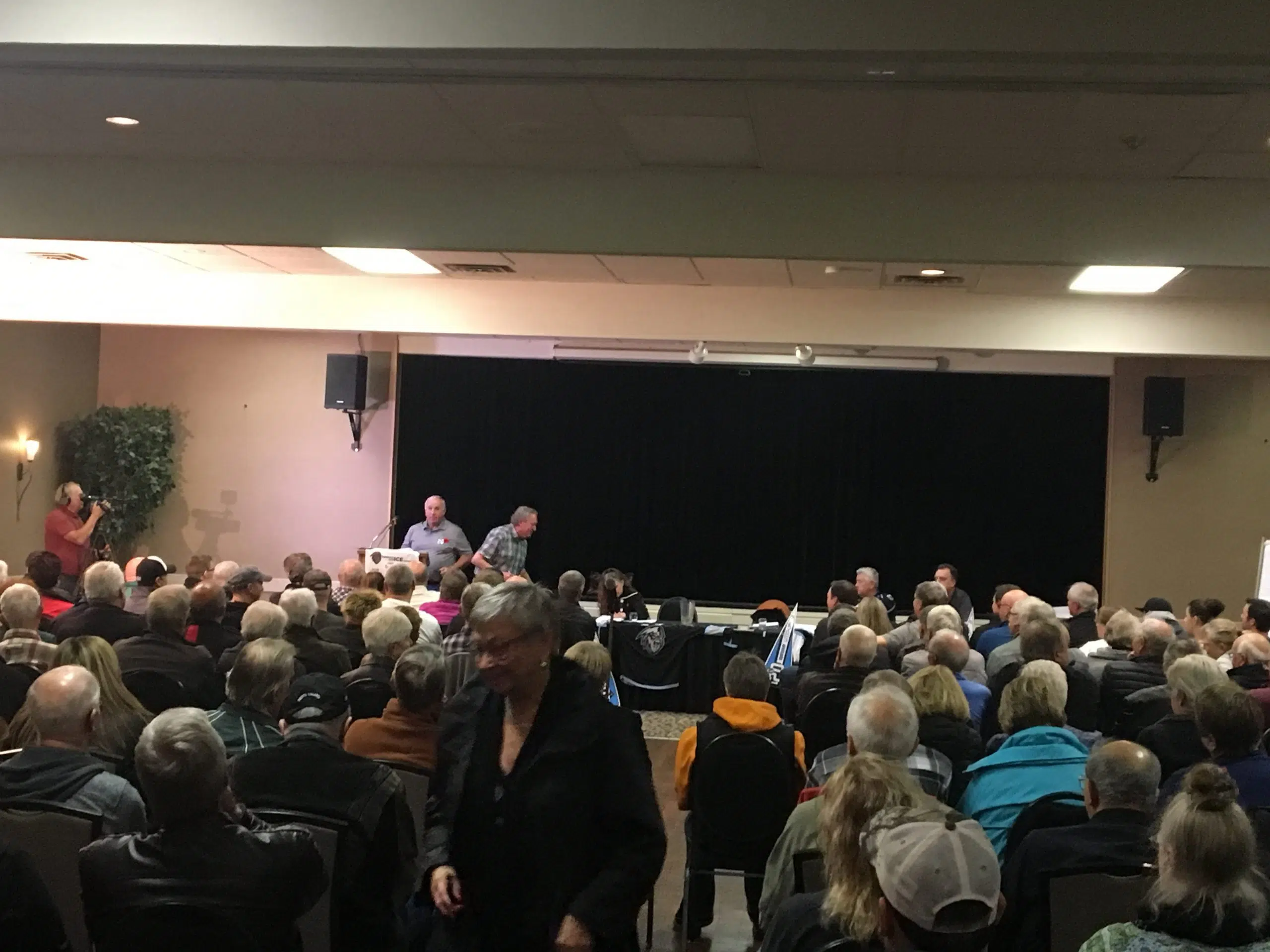 The local group which has been working to boost Kootenay ICE season ticket sales is dissolving.
The Green Bay Committee announced last month that it was launching a Reach Out campaign to sell 500 more season tickets by November 16th.
This amidst rumors that the team could be on the move to Winnipeg at the end of the season, which were ignited by an article published by the Winnipeg Free Press last month.
Marketing director John Hudak say the campaign has made great progress but add that the lack of active engagement from the team's owners has become an issue.
"There's some underlying concerns in the community that were hampering our ticket sales," says Hudak. "One of them was the lack of response by anybody in an official capacity from the Kootenay ICE, we ran into problems with our ticket sales that way."
The committee sent an email to the owners letting them know that they're dissolving.
Hudak says they're willing to re-activate the committee if the team is willing to form a partnership and commit to staying put in Cranbrook.
"We haven't heard anything from the ICE as of this email being sent out yesterday, however that might develop but that's really in the ICE's hands right now."
They're asking that anybody who purchased tickets through the group cease their sales initiatives and return all funding sheets to sponsors.
– John Hudak – Marketing Director, Green Bay Committee