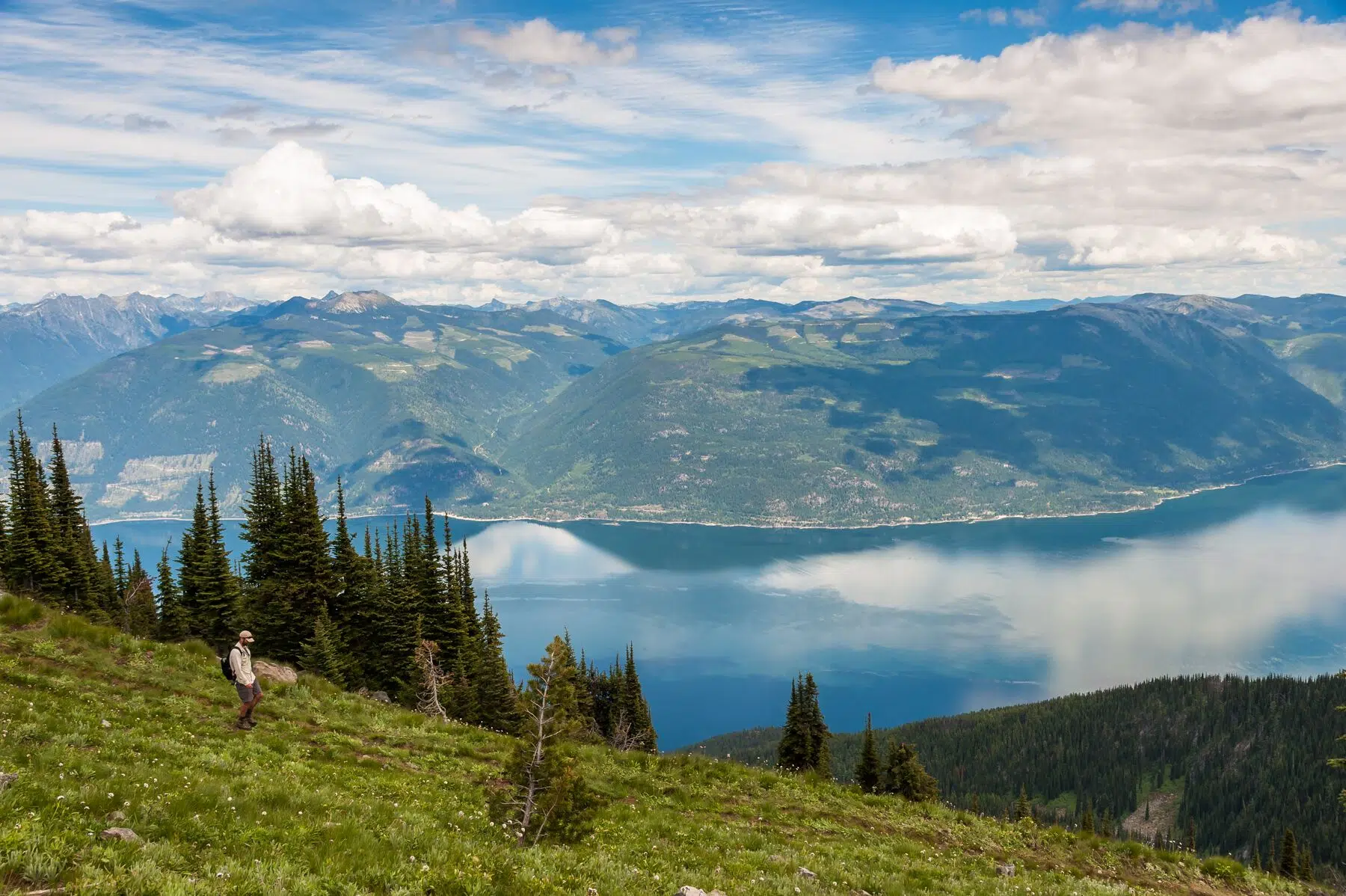 The Nature Conservancy of Canada is pleased that federal and provincial governments are investing to support an addition of 7,900 hectares to the Darkwoods Conservation Area.
The over $14 million investment will expand the Darkwoods area by 14%.
The federal government is chipping in $7 million while the province's investment is $7.65 million.
Program director for Canadian Rockies Richard Klafki says Darkwoods, which runs along Kootenay Lake between Nelson and Creston, is essential habitat for nearly 40 at risk species.
"The Darkwoods Conservation Area is connected to 17 separate watersheds and over 120 alpine lakes, making it an important source of clean, fresh water in the region," says Klafki. "Because these lands are close to the US border, it plays a role in cross-border conservation."
Klafki adds the investment will enhance protection within the world's only inland temperate rainforest.
"The Darkwoods expansion will conserve lands in the Next Creek watershed, and this watershed is nestled in the heart of the Darkwoods Conservation Area but remains unprotected private land," Klafki says. "This acquisition will help conserve important habitat for species at risk."
At risk species who make the Darkwoods their home include grizzly bears, wolverines, mountain caribou and more.
The Darkwoods expansion is part of the group's initative to raise and invest at least $25 million to expand its conservation work in the Canadian Rockies region.
– Richard Klafki – Program Director for Canadian Rockies Program for Nature Conservancy Canada