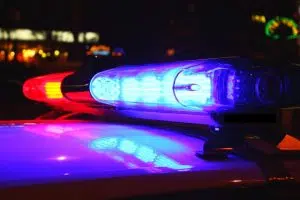 Four male youths aged 14 to 17 were arrested for tagging a semi trailer in Invermere November 5th.
The youth were ultimately released with alternative disciplinary measures, rather then receive criminal records.
Sgt. Darren Kakuno with the Columbia Valley RCMP says the youth did not receive harsher punishments because they had no serious prior interaction with the police.
"If this case was referred to the court," Kakuno says. "the charge would be mischief. The penalty would be up to the discretion of the courts."
The graffiti consisted of symbols and nicknames.
– Sgt. Darren Kakuno, Columbia Valley RCMP