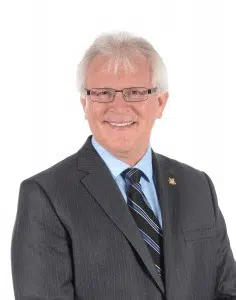 The MP for Kootenay-Columbia is looking forward to having a leader of a national political party in Cranbrook.
Wayne Stetski will be hosting Federal NDP leader Jagmeet Singh in a series of "Jagmeet and Greets" throughout the riding.
Stetski wanted to show Singh firsthand some of the issues and concerns in the Kootenay region.
"Affordable housing is one that is very consistent right across the riding," Stetski says. "That's everything from people who are struggling with homelessness to businesses that can't expand because there isn't affordable housing to bring more people into their particular community."
Stetski also says climate change is an issue for the region, given the last two wildfire seasons.
He hopes to hear even more issues from residents as they tour the riding over the next 48 hours.
– Wayne Stetski, Kootenay-Columbia MP