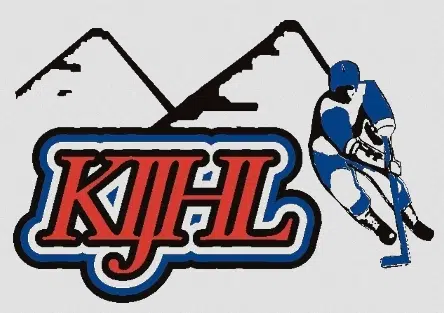 In the KIJHL,
The Kimberley Dynamiters now have a ten game winning streak after a pair of wins in the Okanagan over the weekend.
Saturday they beat the Summerland Steam 7-6 in overtime and Friday they took a 4-1 win over the Princeton Posse.
The Fernie Ghostriders fell 3-1 to the Nelson Leafs Saturday.
Fernie coach Jeff Wagner says the bounces weren't going their way.
"We did an okay job of making it tough on them," Wagner says. "There are times where we had really good traffic in front, we just didn't capitalize on rebounds that popped up."
Wagner says scoring has been an issue lately.
"We need to start baring down and scoring some goals," Wagner says. "You look at our last three or four games, we were only scoring one, two or three goals."
The Columbia Valley Rockies had a perfect weekend.
They beat Castlegar 4-2 Saturday in Invermere and the Thunder Cats 6-3 Friday in Creston.
– Jeff Wagner, Fernie Ghostriders Coach