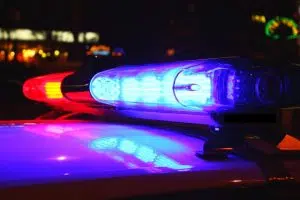 Elk Valley RCMP are looking for more information after a suspicious deck fire last week.
In the early evening hours of Friday, November 16th, Elk Valley RCMP was called to a deck fire near Pinyon Road in Sparwood.
An alert person who was walking by noticed flames and knocked on the door, safely getting three people out of the residence.
Other members of the public who also witnessed the fire got together and attempted to extinguish the fire.
At this time, the fire is deemed suspicious as there was no obvious cause for the flame or source of ignition.
Elk Valley RCMP would like to thank the Sparwood Fire Department and members of the public for their assistance in this incident.
Anyone who may have witnessed this incident are encouraged to contact the RCMP at (250) 425-6233 or Crime Stoppers at 1-800-222-8477.
– Elk Valley RCMP