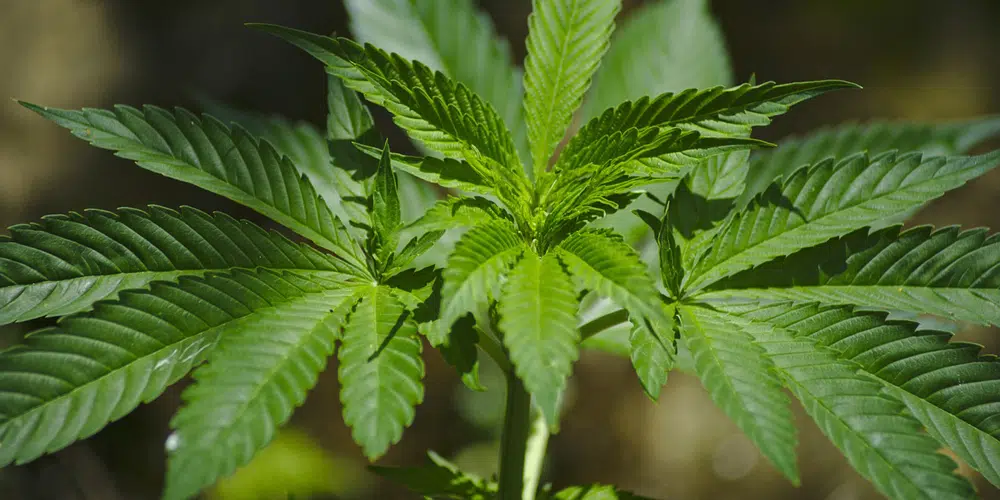 The District of Inveremere has received an application for a cannabis retail store.
The applicant requested permission to set up a store in a building directly adjacent to Pothole Park.
Invermere Mayor Allen Miller says council cannot approve the application due to the store being in a residential area and in close proximity to the park and children.
"Although there are a couple of units being used for a spa and such," Miller says. "The feeling is certainly that we shouldn't be having a cannabis store in a residential area."
He says council decided to defer a full decision until an alternate application can be produced.
The application will receive a second reading at their council meeting next week.
– Allen Miller, Mayor of Invermere