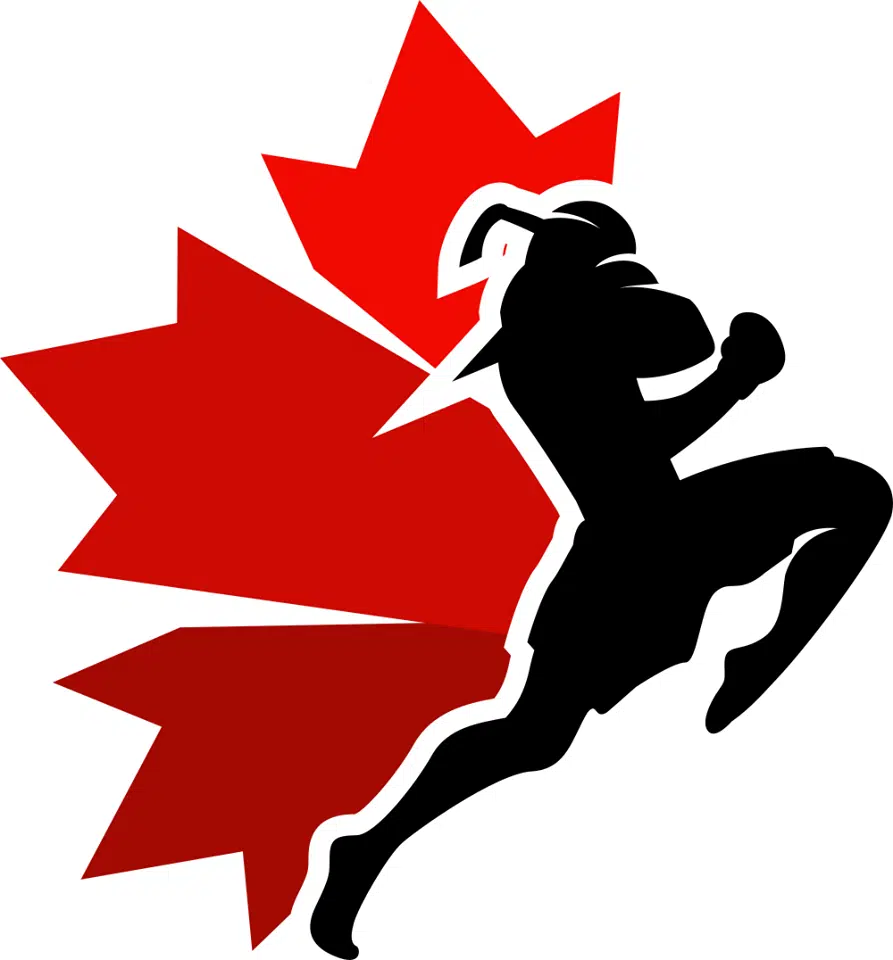 After winning the Canadian championship, a Muay Thai fighter from a Cranbrook based gym is preparing for his next fight.
Tyson Hirscher has been with Rocky Mountain Martial Arts since 2011.
Since that time he has become skilled enough to qualify for the Canadian Championships in the over 91 kilograms B Grade Division .
He's won first place in that championship twice.
Hirscher says his next match will be part of the Trial by Fire Event in Airdrie, Alberta at the first of December.
"It's not for any titles, but it's going to be a good fight," Hirscher says, "My opponent is taller then me, and I think it will be a good experience because I've never fought anyone taller then myself."
Jared Spurr, another Rocky Mountain fighter, was recently in Athens Greece, where he won 2nd place in the World Kickboxing Union Championship.
– Tyson Hirscher, 2 time Muay Thai Canada +91KG B class Champion