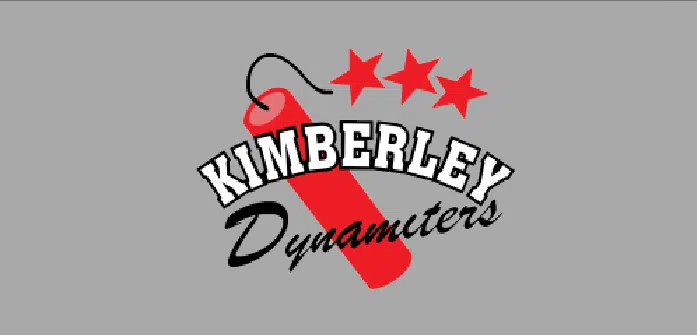 The KIJHL's hottest team is on a ten-game winning streak after a pair of wins on the road over the weekend.
Kimberley Dynamiters head coach Derek Stuart says he liked the way his team played in their games versus the Princeton Posse and the Summerland Steam.
Stuart says the high-scoring 7-6 overtime win Saturday against Summerland wasn't their best defensive effort.
"Definitely something that coaches probably aren't too fond of, but I think as a fan or somebody just watching for entertainment value they got their money's worth an more," says Stuart. "Thirteen goals total, it wasn't our best game, it wasn't very sharp defensively."
He says playing in Princeton Friday was also a difficult test.
"I'd say they had quite a few fans and they're actually pretty loud," says Stuart. "They play a physical, rough, hard game and the referee seemed to let them play hockey which was kind of refreshing, actually."
Kimberley won that contest 4-1
The Nitros are tied for second in the league with 38 points and are nine points ahead of the Eddy Mountain Division's second seeded Columbia Valley Rockies.
They're back in action Friday when they host the Beaver Valley Nitehawks.
– Derek Stuart – Head Coach, Kimberley Dynamiters