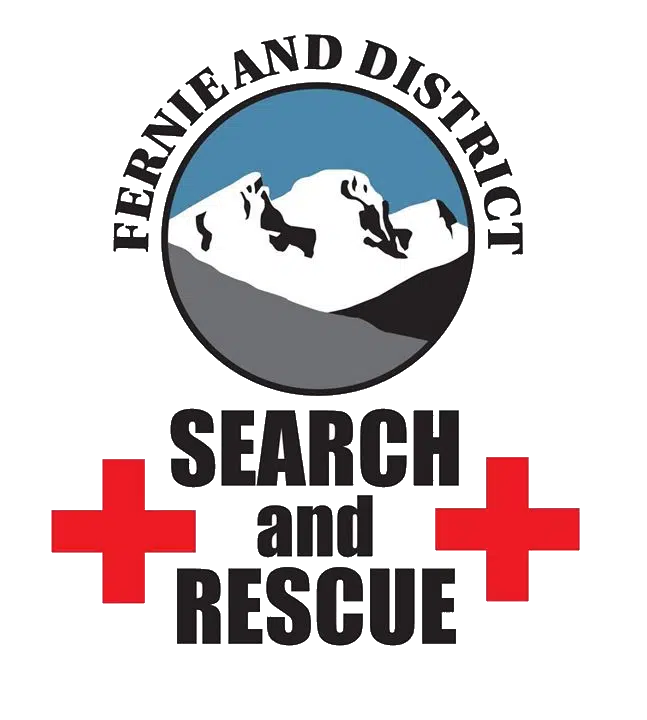 Fernie Search and Rescue crews were called to action Tuesday afternoon to help an injured hiker near Fairy Creek Waterfall.
A young woman from Montreal slipped on the trail.
She pinned her arm as she fell.
SAR stabilised the injury and carried her to a waiting ambulance.
She was transported to Elk Valley hospital with what is believed to be a a broken humerus.