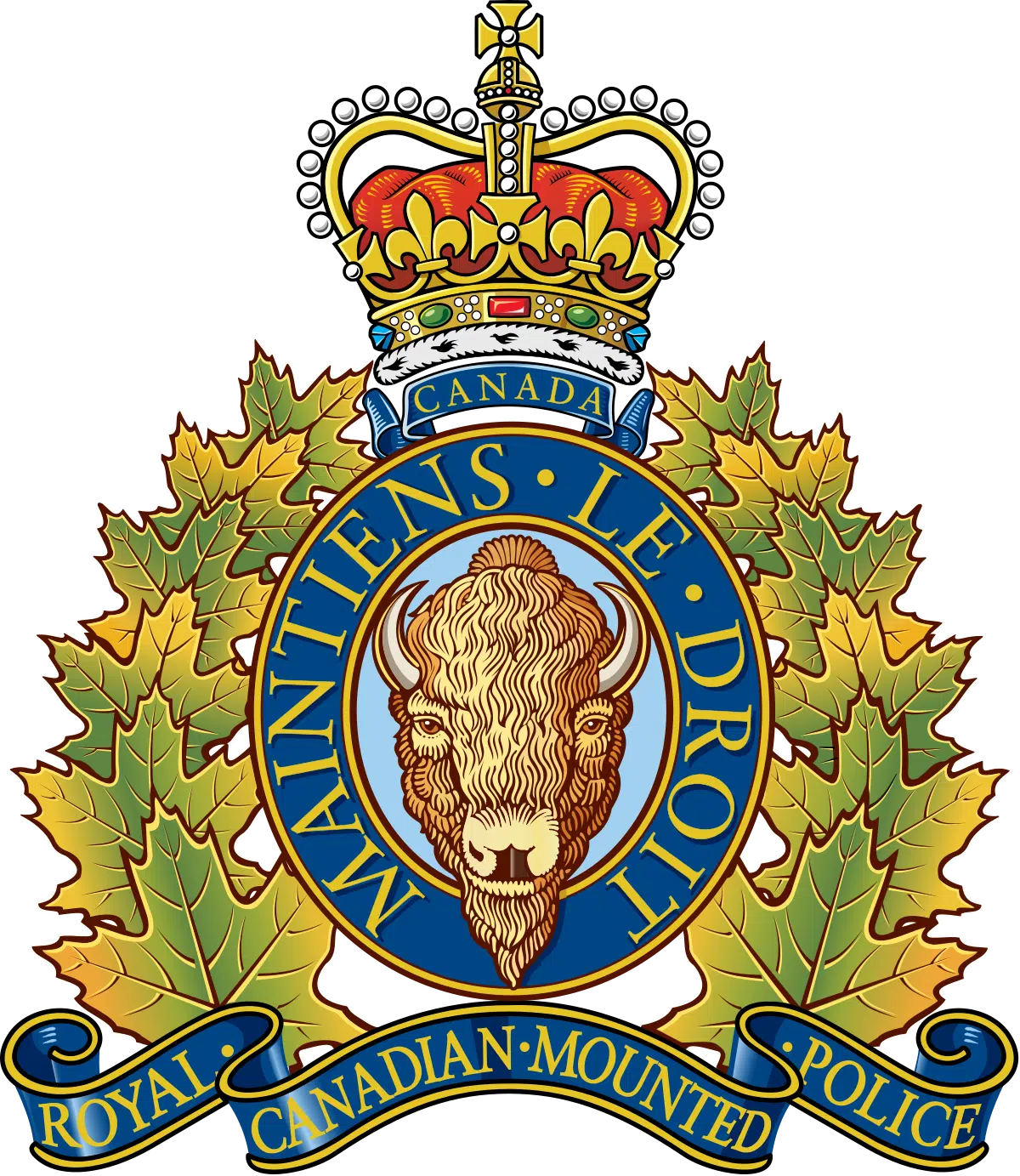 A man identified as the victim of a suspected murder being investigated in Maple Ridge had ties to the East Kootenay.
43 year old Chad Wilson was found dead beneath a bridge in Maple Ridge Sunday morning and members of BC's Integrated Homicide Investigation Team believe the death is not random.
IHIT says Wilson was a well-established member of an organized crime group.
He alongside former Cranbrook residents Jason Arkinstall and Scott Smitna were arrested in a cocaine smuggling investigation in Spain back in 2013.
Police say they will be engaging with gang enforcement units throughout the Lower Mainland to try to stem further gang violence in connection to the incident.
– With files from the Integrated Homicide Investigation Team