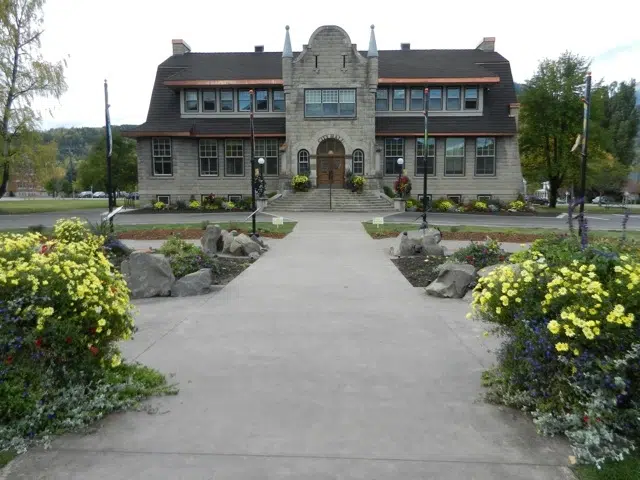 The City of Fernie is praising the city's Family Housing Society for their hard work and commitment to an upcoming affordable housing project.
This after the Fernie Family Housing Society announced last week they were successful in applying for $1.4 million from the Building BC: Community Housing Fund.
The society plans to use those funds to develop an affordable 35-unit apartment block, along with 14 row houses.
The Housing Society is in the planning development stages, with no plans for shovels to hit the ground anytime soon.
The City released a statement, saying the ongoing work will increase the availability of affordable homes in the community.
Staff say the housing is much needed and they look forward to seeing the completed project.
– From the City of Fernie / Facebook