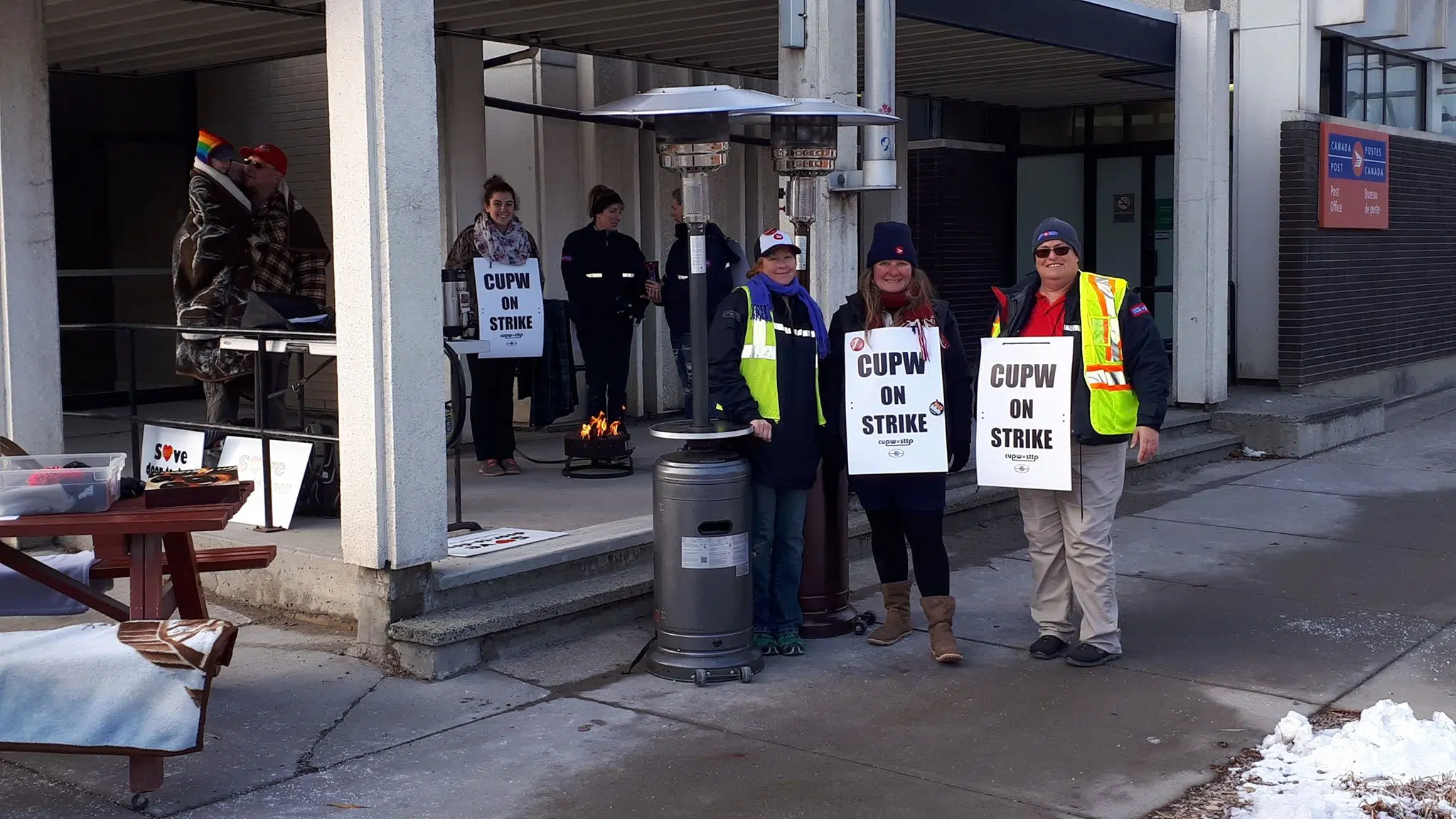 Postal workers in Cranbrook are back on the picket lines Thursday.
Rotating strikes with the Canadian Union of Postal Workers are happening in Cranbrook again.
Mail carriers are off the job locally, but Cranbrook Local 728 President Brent Bush says there will still be some essential deliveries.
He says they will be delivering social economic cheques today in the city and in outlying areas like Wardner, Fort Steele and Moyie.
Bush says this could impact other communities in the region going into the weekend.
Labour Minister Patty Hadju gave the House of Commons formal notice Wednesday that the Liberal government could introduce back-to-work legislation.
– Brent Bush, Cranbrook Local 728 President, Canadian Union of Postal Workers