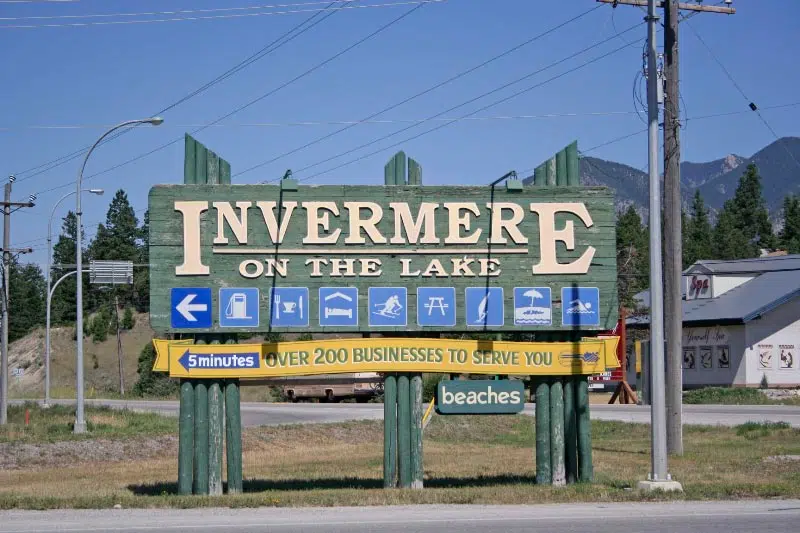 The executive director of the Columbia Valley Chamber of Commerce says she's not surprised that Invermere was included in Expedia's list of Canada's 55 coziest cities.
Susan Clovechok says Invermere's mountainous setting and accommodations make the area a hit with tourists.
"Many of the accommodators will have rustic decor, fireplaces, leather and wood and hardwood floors, and just that feeling of coziness and warmth that nature always offers," says Clovechok. "Plus we're tucked right here in the mountains."
She says thousands of tourists visit Invermere and the Columbia Valley every year.
"Our communities grow to 40,000 in the summer months and the busy and long weekends, regardless of what time of year, it's a popular destination for a lot of people," Clovechok says. "It really is no surprise to me that we made that list, we have visitors from all over the world."
The travel website crafts its list by looking at data from 100 hotels and compares hotels that received a comfort score of 3.5 stars or higher.
Invermere placed 33rd on the list, though Expedia claims the rankings are in no particular order.
Click here to view Expedia's list of cozy Canadian cities.
– Susan Clovechok – Executive Director, Columbia Valley Chamber of Commerce