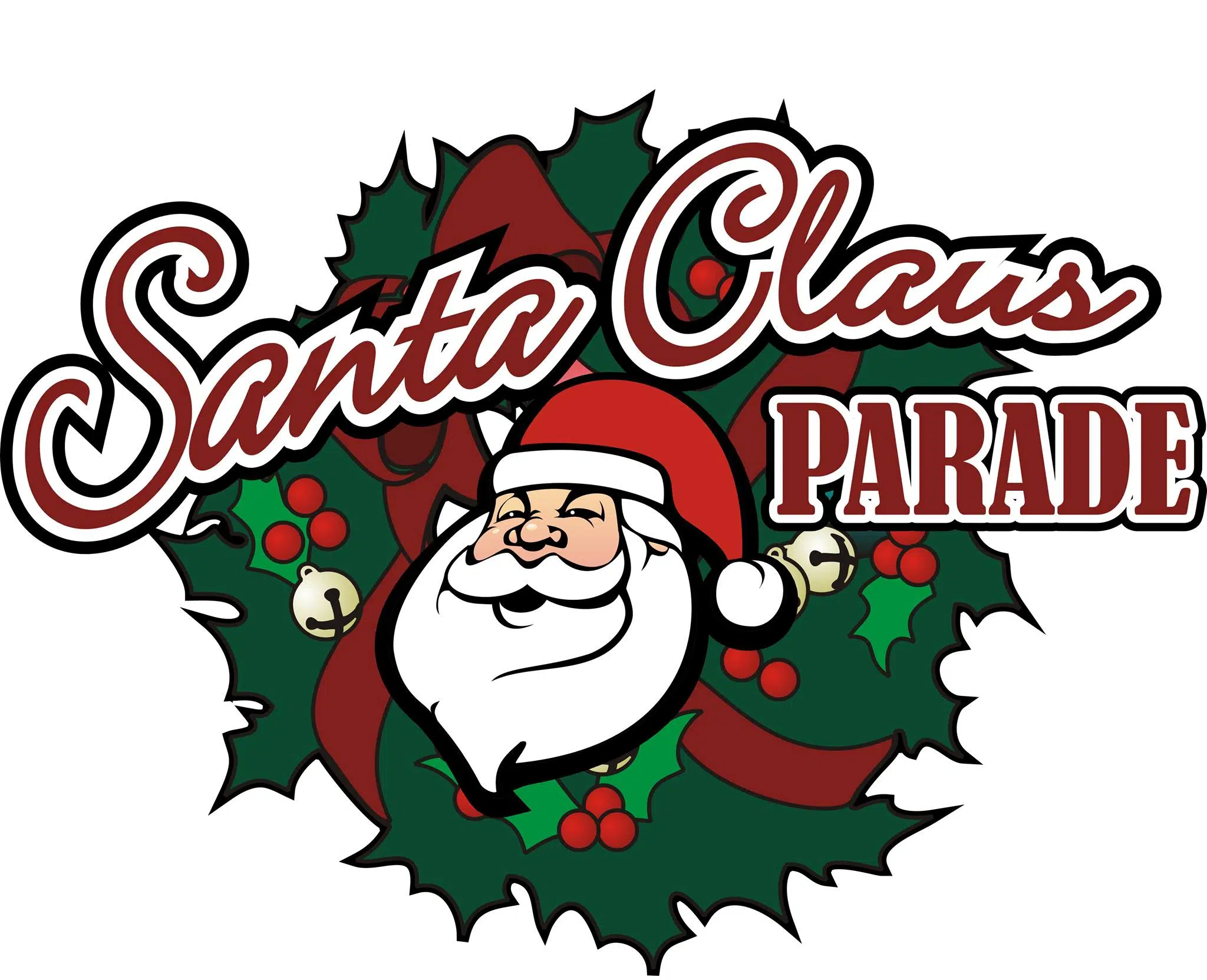 Cranbrook residents can have fun downtown while supporting a good cause Saturday.
JCI Kootenay's annual Santa Claus Parade is back for anther year.
Residents are invited to come down, see the floats and help support the Cranbrook Food Bank.
Bedroom Furniture Galleries and Denham Ford are accepting non perishable food donations to go to the food bank up until the parade.
The event begins 5:30 pm Saturday on Baker Street in downtown Cranbrook.