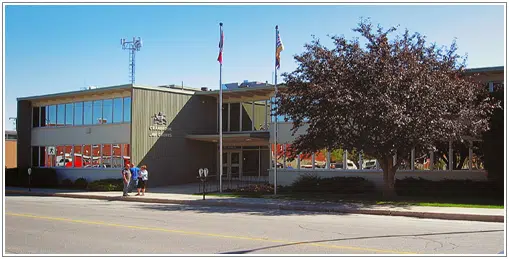 A Cranbrook woman charged with second degree murder is expected to have a three hour bail hearing this week.
26-year-old Brandi May Morrison will have another appearance in Cranbrook Supreme Court Monday.
She is expected to appear in person, in case a bail hearing can be set-up for later this week.
The suspect was taken into custody September 1st after police found a man stabbed in a Cranbrook residence.
The man later died in East Kootenay Regional Hospital.