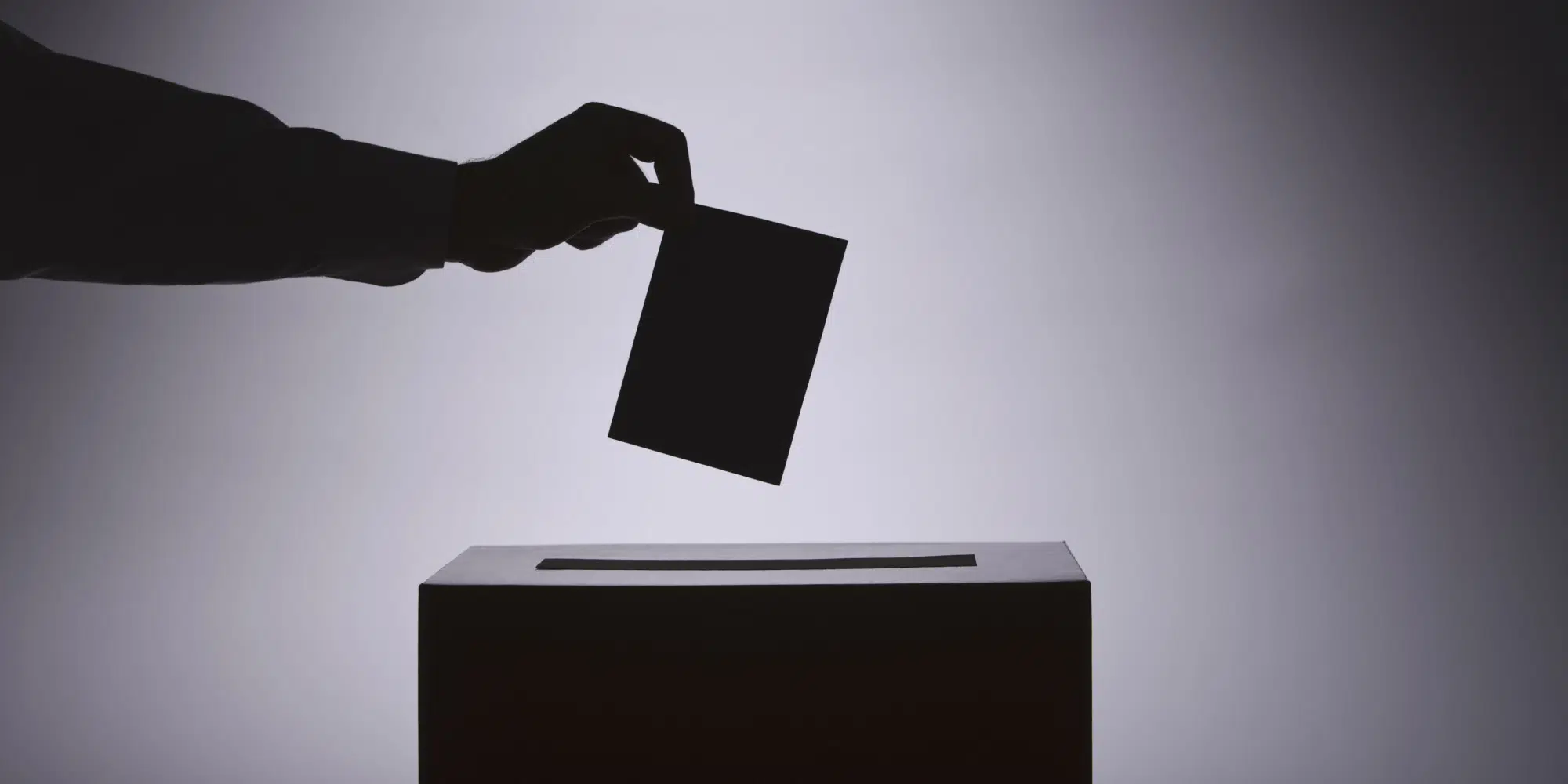 BC residents have only two more weeks to turn in their voting packages for the Referendum on Electoral Reform.
Originally, the deadline to turn in your ballot was November 30th, but Elections BC extended the deadline to December 7th last week.
The extension was made due to the ongoing rotating strikes by the Canadian Union of Postal Workers.
Vote PR BC spokesperson Maria Dobrinskaya says East Kootenay residents should take advantage of the opportunity to make their voice heard.
"Given the mail dispute, we want to be safe, not sorry," Dobrinskaya says. "We're encouraging people to hand deliver where possible and bring those directly to the referendum service offices."
Ballots can be accepted at locations in Cranbrook, Fernie, Golden, Invermere and Sparwood.
– Maria Dobrinskaya, Vote PR BC spokesperson