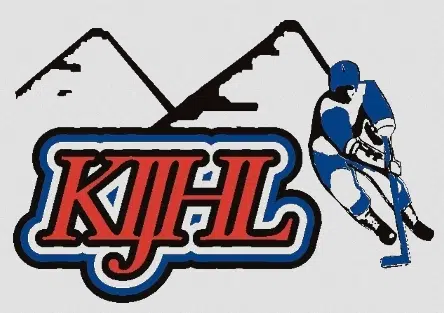 The Fernie Ghostriders lost 4-3 in overtime to the Columbia Valley Rockies Friday, before beating the Golden Rockets Saturday 3-2 in overtime.
Columbia Valley beat Spokane in their Saturday game 6-4.
The Kimberley Dynamiters beat Beaver Valley 4-3 in overtime Friday night in the Nitros only game of the weekend.