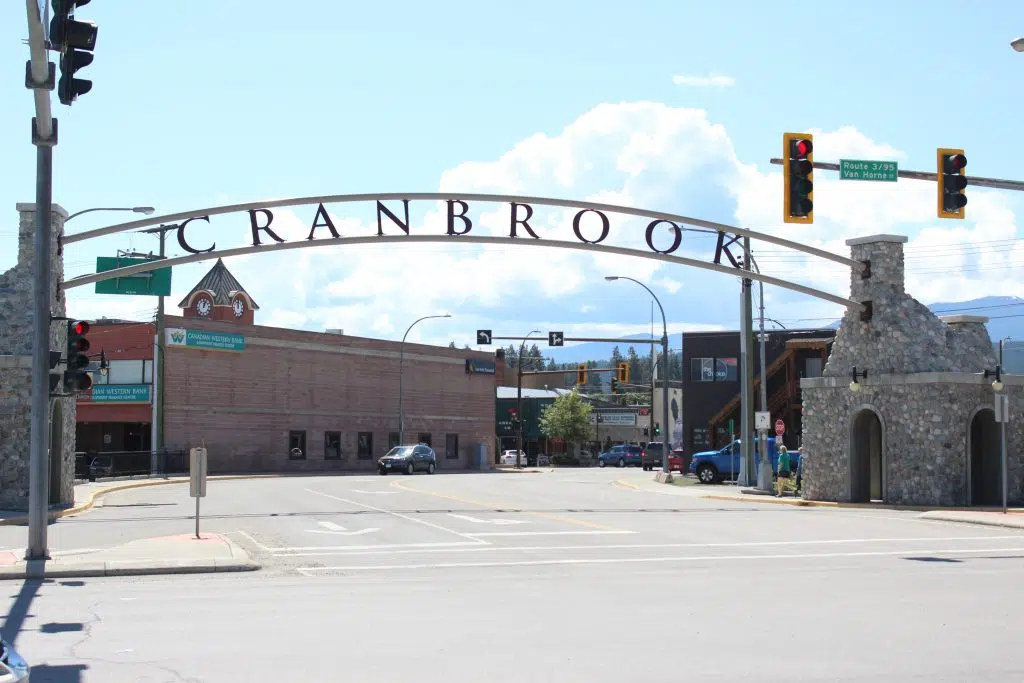 Indigenous peoples on- and off-reserve will soon have access to more than 1,100 new affordable homes in 26 communities throughout British Columbia.
The first set of homes selected through the Building BC: Indigenous Housing Fund includes nearly 780 off-reserve homes and close to 370 homes on-reserve. This makes B.C. the first province in Canada to invest provincial housing funds into on-reserve housing.
Included in these projects are projects in Cranbrook and Windermere.
$7.8 million will go to the Aqanttanam Housing Society in Cranbrook for 39 homes.
$1 million will be contributed to the Akisqnuk First Nation for six homes in Windermere.
The announcement was made on the Katzie First Nation reserve in Pitt Meadows, which is receiving $7.8 million for 39 units of on-reserve housing for Indigenous youth, Elders and families.
This is part of a 10-year, $550-million commitment to build 1,750 new units of social housing for Indigenous peoples, these 1,143 new homes will be built over the next two to four years.
"The housing situation facing Indigenous peoples in British Columbia is unacceptable," said Selina Robinson, Minister of Municipal Affairs and Housing. "Through these new homes, we are working together with First Nations, the Aboriginal Housing Management Association and Indigenous housing providers to take an important step toward addressing this critical need in every corner of the province."
BC Housing will work with Indigenous non-profit housing providers and First Nations to finalize the projects over the next few months. A second proposal call is anticipated for spring 2020.
– From the BC Government