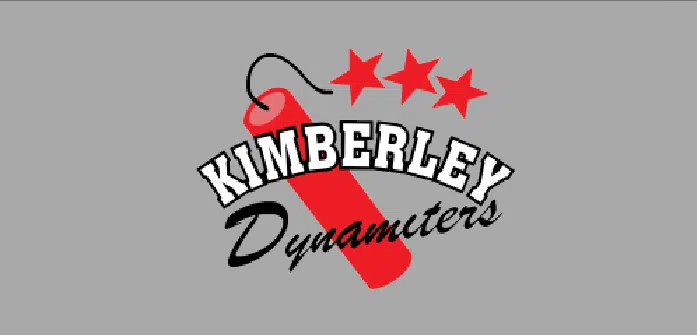 Make it 11 straight wins for the Kimberley Dynamiters.
The Nitros got their 11th victory in a row on Friday night, beating the Beaver Valley Nitehawks 4-3 in overtime.
Head Coach Derek Stuart says the team isn't thinking about the streak.
He says their focus has been on playing each game one at a time and they'll turn their focus next on the Creston Valley Thunder Cats.
"I know the coaching staff hasn't talked about the winning streak and I know the players haven't in front of us," Stuart says. "We're aware of it obviously, but there's no discussion about it. We're just trying to win our next hockey game, to be honest with you."
Nitehawks Coach Terry Jones was one game away from his 1000th win with the team.
That win did not come Friday night with the Nitros claiming victory.
Stuart says they didn't let the impending milestone affect their game.
"On their side, they might have given their best effort or wanted to get it for him. Obviously, he's going to get it eventually," Stuart says. "I don't think that would affect the players intensity or how hard they work. I think they would work hard regardless."
The Dynamiters are on the road to take on the Creston Valley Thunder Cats Friday.
– Derek Stuart, Head Coach – Kimberley Dynamiters