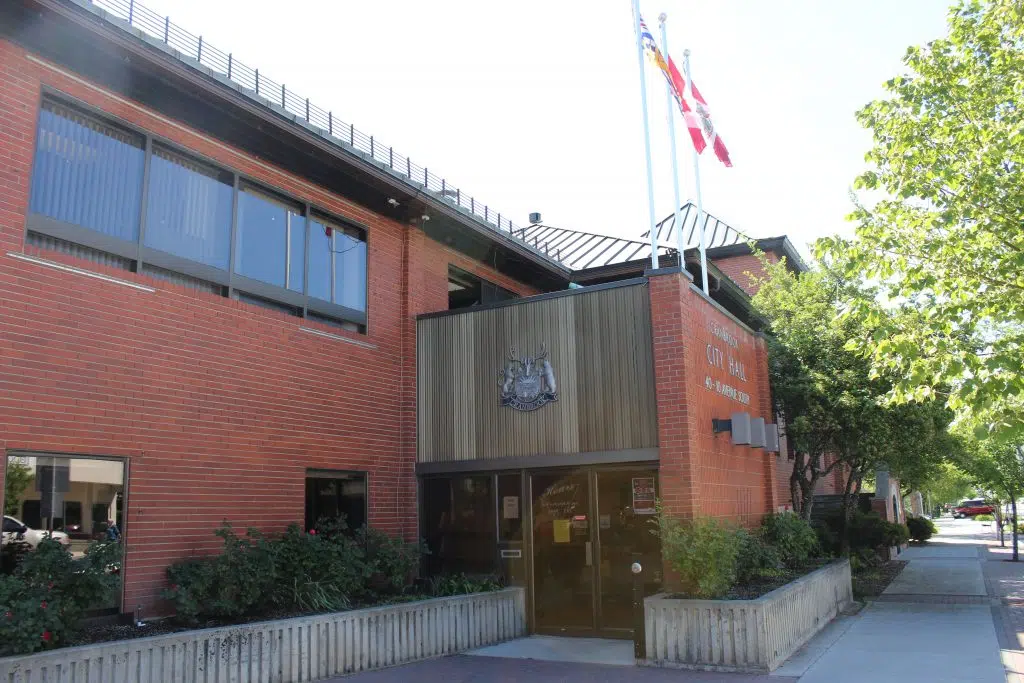 Cranbrook residents can help influence whether or not a cannabis retail store will be coming to the city at a public hearing tonight.
The hearing, in regards to the rezoning of shopping center Zone C-5 which is near the Save on Foods, will be held at tonight's city council meeting.
Mayor Lee Pratt says the hearing is open for all residents to share their opinion of the rezoning.
"The public hearing is for any members of the public to come," Pratt says. "If they're concerned or have any objections or approval for it, then they come and speak at the meeting if they want, whether they're in favor or against it. After the public meeting the council decides whether or not to approve it."
Council had previously approved cannabis stores to be located in downtown commercial zones C-1 and C-2.
Also up for discussion is the possibility of adding a secondary suite into a single family residence, at 13th avenue south.
The meeting begins at 6 pm tonight at City Hall.
– Lee Pratt, Mayor of Cranbrook