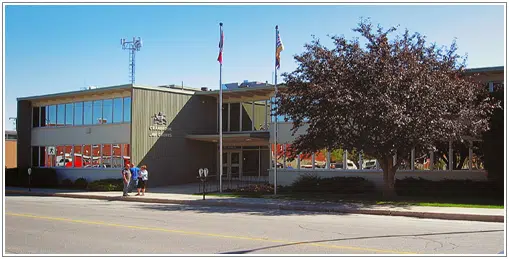 A bail hearing for a woman charged with second-degree murder is scheduled to begin in Cranbrook Supreme Court Tuesday morning.
Brandi May Morrison appeared in court briefly Monday afternoon to learn when the hearing will take place.
The Crown and defense both requested a few hours to present their submissions.
Morrison has been held in custody since September 1st after a 29-year-old man was found fatally stabbed at a Cranbrook residence.
Morrison was 26-years-old at the time of the incident.
The hearing begins at 10:00 am.
Click here for more information.