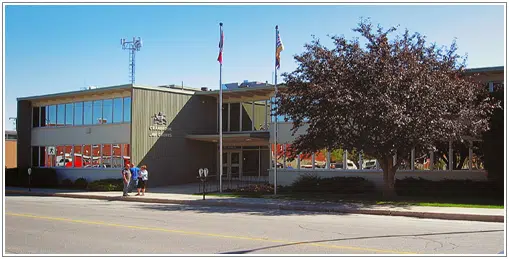 A bail hearing for a Cranbrook woman charged with second-degree murder ran its course Tuesday.
Brandi May Morrison appeared in court for a three hour bail hearing.
She will be back in court Thursday at 9 am for further discussion on the matter.
A publication ban was put in place for all matters discussed in the bail hearing, along with any information brought up over the course of a trial.
Morrison has been held in custody since September 1st after a 29-year-old man was fatally stabbed in a Cranbrook residence.
She was 26 years old at the time of the incident.