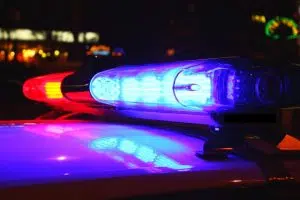 On November 19th, Cranbrook RCMP responded to a collision between a pedestrian and a motor vehicle.
At about 930am, police responded to a collision at the intersection of 11th Ave S and Baker St. A 62 year old male was on the crosswalk and had the right of way. A vehicle was making a right hand turn and hit the pedestrian. The pedestrian was taken to hospital with non-life threatening injuries and was later released.
The driver of the motor vehicle was issued a violation ticket for Fail to Yield to Pedestrian.
"This is a reminder to all drivers to ensure crosswalks are clear before proceeding through. We are thankful this incident was not as serious as it could have been and that the injuries were not life threatening."
– From the Cranbrook RCMP