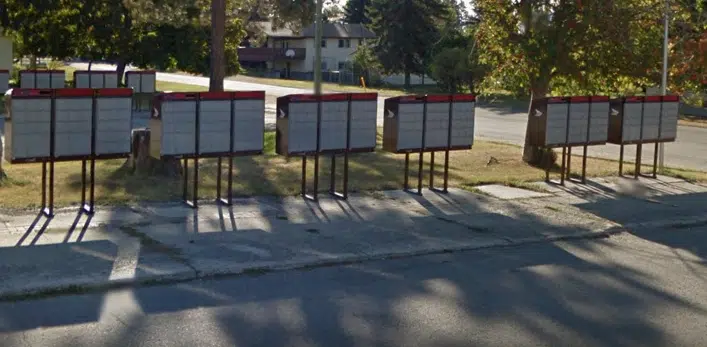 Mail carriers across the country are back on the job after the Senate's passing of back-to-work legislation earlier this week.
The legislation puts an end to a series of rotating strikes from postal workers which had been ongoing for five weeks.
President of Cranbrook local 728 of the Canadian Union of Postal Workers Brent Bush says the union is disappointed with the ruling from Ottawa.
"We're very unhappy about it," says Bush. "We're going to be going back to work under the same conditions that we were negotiating against, some health and safety issues, over-burdening, pay equity, the failure to properly pay and acknowledge the work done by rural postal workers."
He says the union plans to challenge the legislation and are weighing their options.
"We're seeking advice from our allies across the country," Bush says. "It has to filter down to the local level about what is transpiring. There is some confusion about the back-to-work legislation itself, whether or not it's going to end forced overtime."
Bush calls the legislation an "assault on collective bargaining rights."
Local postal workers resumed their day-to-day duties this morning.
– Brent Bush – Canadian Union of Postal Workers, President Cranbrook Local 728