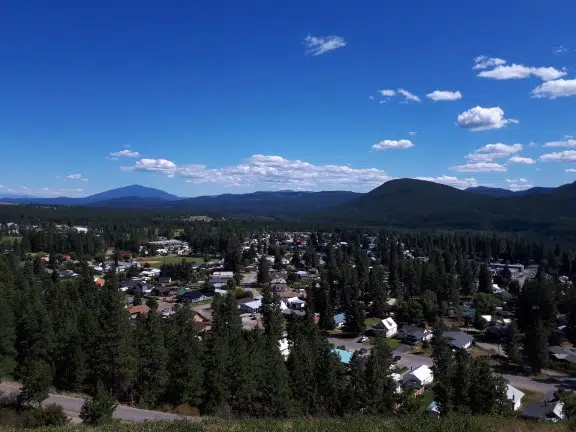 Tourism Kimberley says 2018 could be the best year for tourism in the city's history.
Executive Director Jesse Ferguson spoke with City Council Monday night, providing an update on current travel and tourism stats from around the community.
Ferguson says the city is showing a 10 per cent increase from the Municipal and Regional District Tax, which is collected throughout the province on the purchase of accommodations.
He says 2018 tops MRDT levels in the city of all previous years.
"We set a new record last year in 2017 and we're going to break that this year," Ferguson says. "We've been on the up-and-up for about eight years now that we've seen an increase. We've seen high percentage growth in the last five or six years in a row and just hoping that trend continues."
Ferguson adds the city has seen a 90 percent occupancy rate on average for weekends throughout Kimberley's busiest tourism seasons.
He says it will be tough to increase the number of tourists coming to the community without attracting more people during weekdays or in the off season.
"We're going to hit a ceiling here if we can't start adding nights to people's stays," Ferguson says. "For our high volume times, we are hitting sell-outs often on our weekends now. We really need to start filling up those weekdays to make sure we are able to grow."
Ferguson says he would like to see more visitors come to the community outside of golf and ski vacations.
He says 80,000 -100,000 golfers come through the community every year.
– Jesse Ferguson, Tourism Kimberley Executive Director