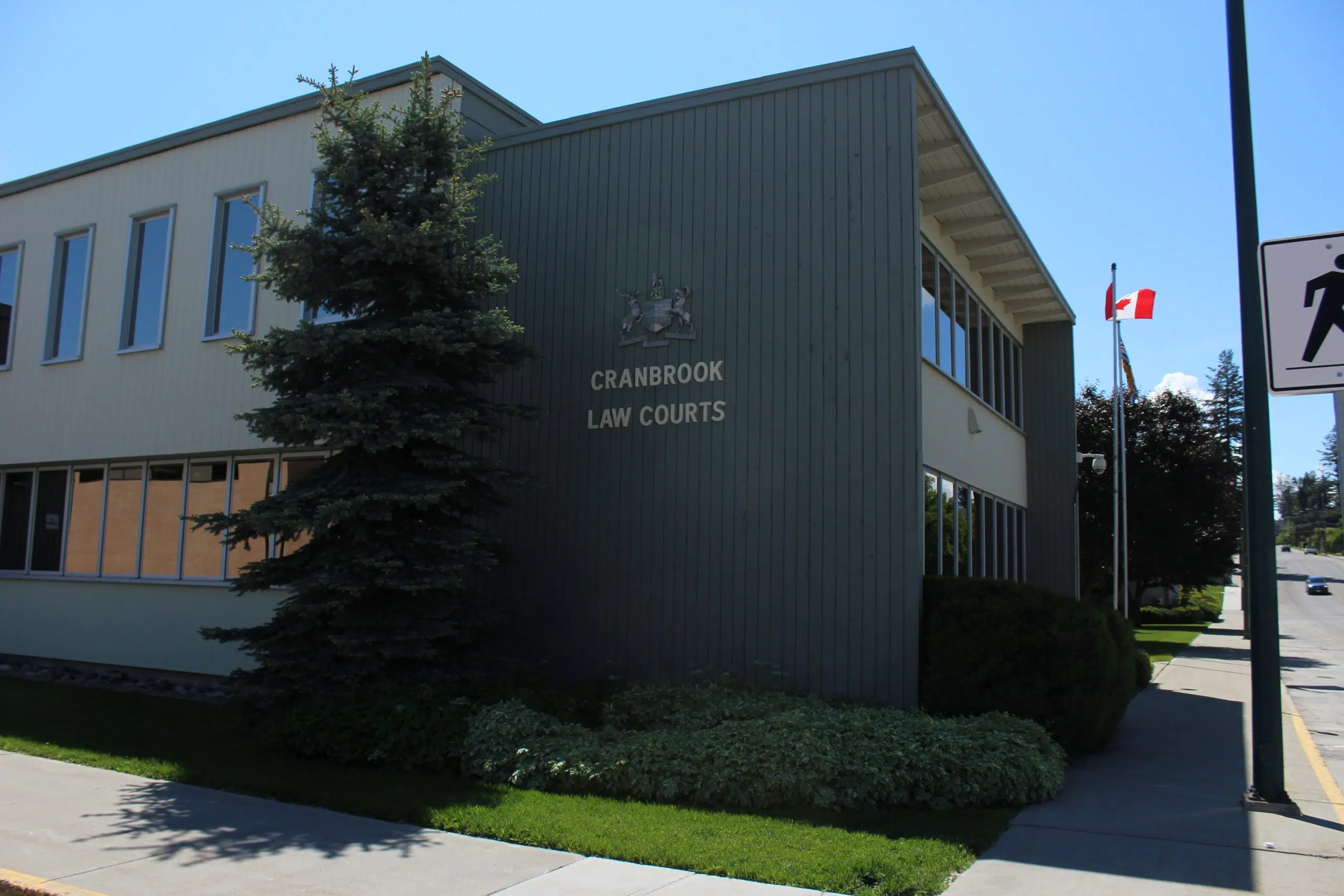 The suspect in a second degree murder case in Cranbrook has been released on bail pending trial.
Brandi May Morrison has been held in custody since September 1st after a 29-year-old man was fatally stabbed in a Cranbrook residence.
Justice Anthony Saunders ruled in Cranbrook Supreme Court Thursday morning that Morrison would be released on bail with numerous conditions, including a curfew from 8 pm – 6 am.
The suspect is also not allowed to consume alcohol or drugs, not allowed to attend any premise that serves alcohol and not allowed to possess firearms, knives or anything that resembles a weapon.
A hearing Tuesday saw a publication ban put in place for the matter.
This covers all things discussed in the bail hearing, along with any information over the course of a trial.
The matter will be back before Cranbrook Provincial Court January 21st to prepare for a preliminary hearing.
Morrison is expected to appear in person for the matter in 2019.